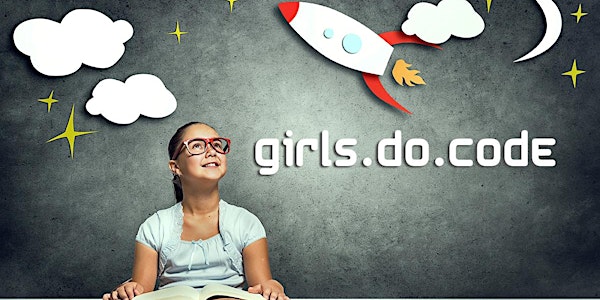 Girls Do Code
When and where
Location
Aspen Park Elementary 2250 Bolt Ave Comox, BC V9M 4E7 Canada
Description
"Girls Do Code" is back!!! Are you in grades 6-9? Navigate (NIDES), North Island College and several of our community partners have teamed up to provide you with a full day of workshops exploring a wide variety of new technologies. Girls Do Code is an opportunity for students and parents to explore a sample of new technologies including electronic circuits, 3D printing, laser cutting, Gravity Cars, Lego Mindstorm Robotics, bread boarding and more! Come out and meet other students your age, female mentors from local high schools, SD71 teacher leaders in technology and our community champions that want to show you some great gear and applications. There are some very cool door prizes including an iPAD Mini. Lunch is also provided!
Students select two, one-hour workshops in the morning, from a list of seven stations. In the afternoon students can select one of four extended workshops that provide a more in-depth exploration of coding, electronics, Minecraft and Sumo Bots. During the lunch break, various exhibits will also be on display including a "Driving Chair", "Raspberry Pi" from Vanier students, NIC RWSL courtesy of Albert Balbon and Naomi Tabata, an iMaker Table, and a VEX Robotics demonstration by Stew Savard and students.
"Encouraging girls to engage in STEM curriculum is one of the best ways that educators can promote gender equality and prepare young women for successful careers in technology," says Navigate Principal Jeff Stewart. "We now offer 3 technology focused programs that can support SD71 students from elementary to graduation, beginning with ENTER 6-7 at Aspen Elementary, then ENTER2 for grades 8-9 and iMaker for grades 10-12 at Highland Secondary. Events like Girls Do Code help to open doors, remove barriers and increase student confidence."
For more information about this free learning event, please contact Jeff Stewart, Principal at Navigate 250-337-5300 or visit navigatenides.com.