Location
ACE Coworking
295 Robinson Street
#Suite 100
Oakville, ON L6J 1G7
Canada
Description
Growth vs Fixed Mindset: Embracing failure on your pathway to success
Join us on May 7th for an afternoon of networking followed by an inspiring talk by motivational speaker, HuffPost blogger and author Siobhan Kukolic
Schedule:
4:00 PM - Registration
4:30 PM - Presentation
5:30 PM - Networking
6:00 PM - Wrap Up
Hosted by #HerHalton
---
Meet The Speaker: Siobhan Kukolic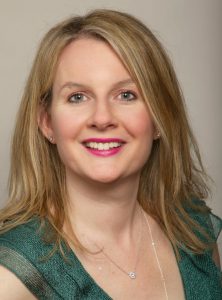 Siobhan Kukolic www.siobhankukolic.com is a storyteller at heart. She writes to inspire the belief that we have all we need to be the change we wish to see. She recently published her first book, available on Amazon and Indigo. The Treasure You Seek is about following your heart, believing in yourself beyond reason, embracing failure and knowing that you are enough. It includes inspirational stories about famous failures, cultural icons, world leaders and regular folks like you and me. The goal is to remind us that we have all we need to be the change we wish to see. She started her career as a copywriter working on campaigns for organizations including Esso, Mead Johnson Nutrition, Grand & Toy, Labatt, and SC Johnson.
---
In partnership with ACE Coworking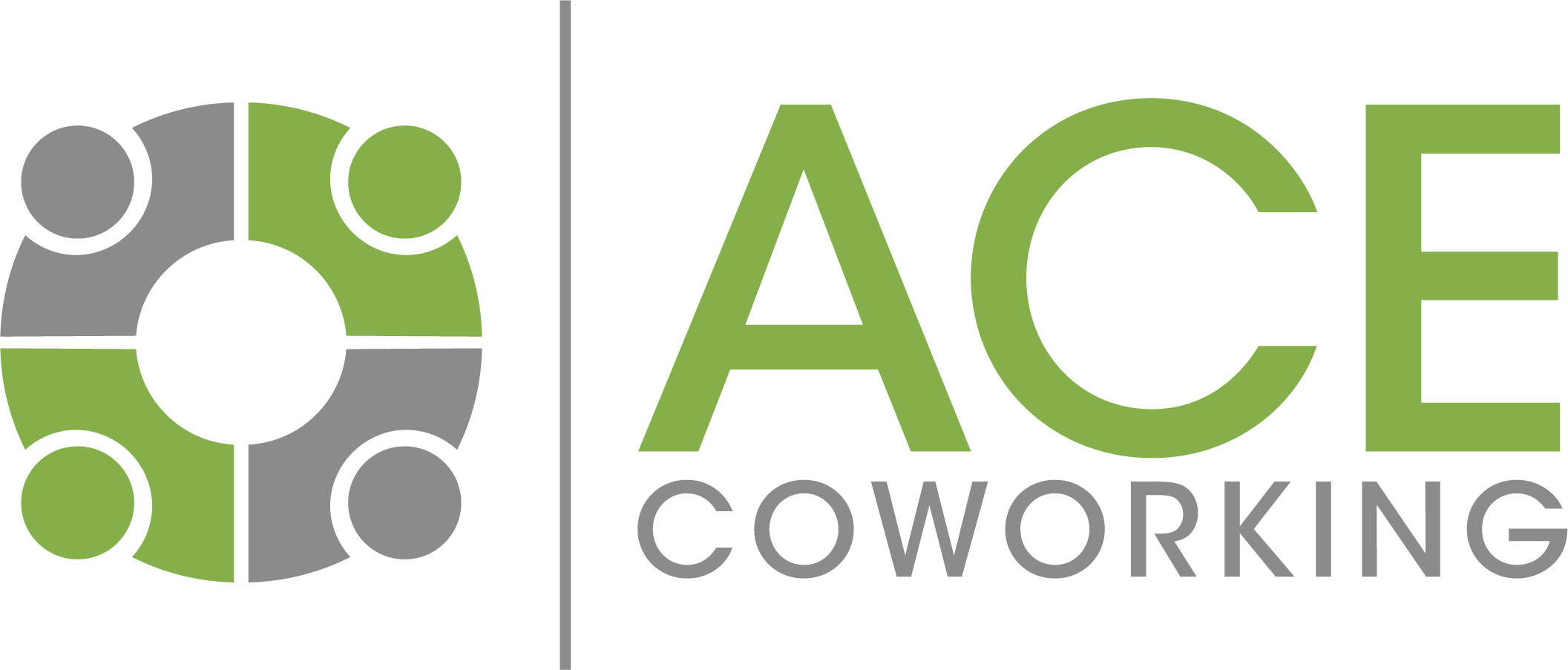 ---
#HerHalton is a peer-to-peer community for women who live and or work in the Halton Region. Members support and empower one another through respectful and honest discussions, collaboration and networking opportunities.
Group rules
#HerHalton Members agree to not disclose the confidential information of any other person, company or participant, received either directly or indirectly, while participating in #HerHalton discussions both online and offline. By participating in #HerHalton members accept this nondisclosure obligation and agrees to be bound by it. As a member of #HerHalton you agree to not leverage the network for the purpose of business development activities or selling services to other users. Members agree to be a positive addition to the #HerHalton community. All members will conduct themselves in a professional and respectful manner.