Sales Have Ended
Registrations are closed
Please request a ticket via email admin@recreationfoundationbc.ca if this message is displayed.
The Harrison Workshop is primarily designed for Senior Parks, Recreation and Culture professionals in the field,.
About this event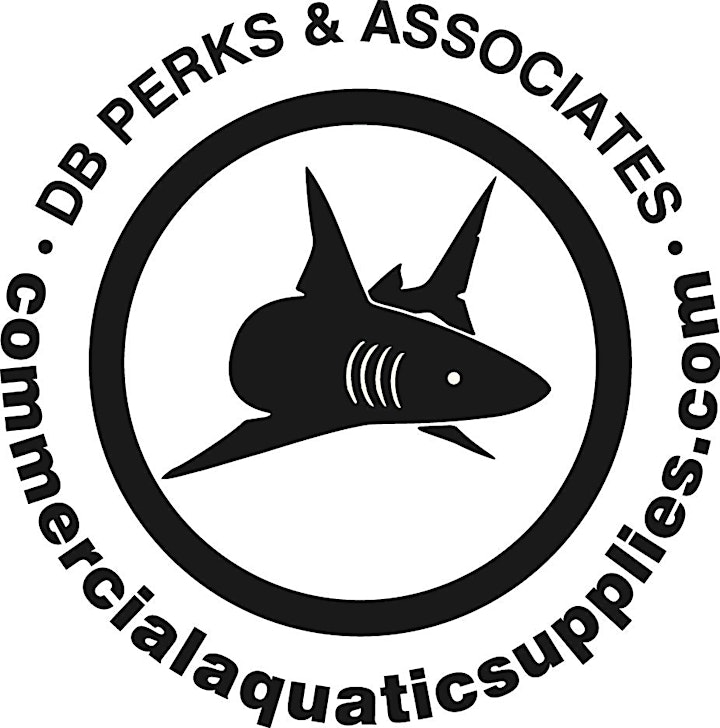 Session 1:
Staff shortages, Recruitment & Retention Challenges - the impact it is having on our service and what we can do about it.
Recreation service has certainly not been immune to the staff shortages plaguing the service industry in BC and Canada. What are the root causes of these issues in our service sector (such as wages for auxiliary work, expense and time commitment for lifeguards to become and stay certified, traditional hiring practices that don't support diversity, etc.)? What solutions are possible that can be employed to recruit and retain enough qualified staff to sustain current service levels and to meet the recovery challenges we will face.
A panel of industry experts will tackle these questions and a Q&A will follow.
Facilitator: Dan Nielsen
Moderator: Heather Turner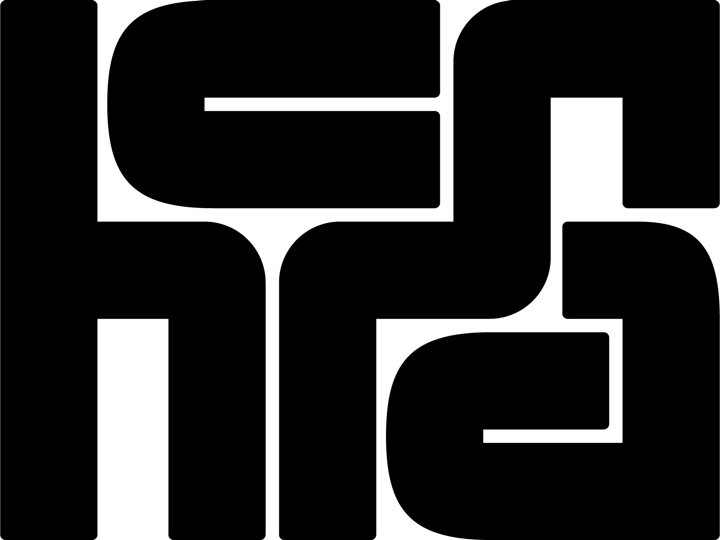 Session 2:
Leisure Behaviour Change – how will COVID affect the way people use our facilities.
COVID-19 has disrupted leisure behaviour Big Time. While the use of parks has increased dramatically, use of our expensive indoor infrastructure has plummeted. The general population is now more sedentary than ever. And, they have invested heavily in their own personal, home based leisure activities. In a post COVID reality (whenever that might be) how likely is it that everyone will go back to the behaviours they exhibited before this shift? And, do we even want that? This session will explore the answers to such questions as: How hard is it to change the behaviour of a large group of people? If you can change it, how enduring/sustainable is the change? Are carrots or sticks more successful in shifting behaviour?
Our panel will include an expert in the science of behaviour change and a representative from a related field that has similar challenges. And, Brian Johnston will attempt to tie what we learn back to our field.
Facilitator: Brian Johnston
Moderator: Lori Bowie