How Cloud Storage Works
This workshop will provide you with information about cloud storage and how it works.
Date and time
Wed, Jun 15, 2022 11:00 AM - 12:00 PM PDT
About this event
Is your computer or smartphone offering to save everything in the Drive or Cloud and you're not sure what to do? This 1 hour webinar with Vuso from Senior Tech Services is for you.
Cloud storage is now part of every day life. Most of our important information is now kept by service providers who store and manage our information in the Cloud. We may submit it ourselves or it is stored online by service providers.
Topics that will be covered:
What is cloud storage?
How cloud storage works
Privacy concerns
Security and file encryption
Common cloud storage providers
Advantages and disadvantages
Options to cloud storage
Free and Paid Cloud storage
Demonstration of Google Drive and Google Photos
There will be plenty of time for Q & A
Join by Zoom link on your laptop, tablet, smartphone or desktop computer. The link for the meeting will be provided to you by email when you sign up.
QUESTIONS?
Please send an email to Vuso at Vusom@seniorstechservices.ca if you have any questions or comments.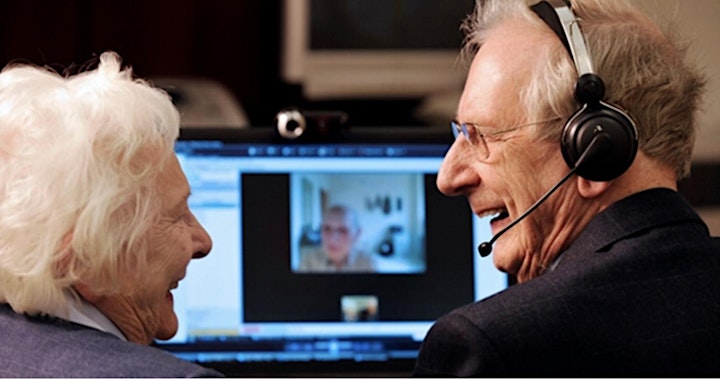 About the organizer
TECHNOLOGY WEBINARS
Seniors Tech Service provides customised training and monthly workshops for small and large groups on Zoom and other webinar apps. We also offer in person workshops at our offices, in retirement homes and other seniors groups in person or online.
To view our current list of upcoming webinars please visit our Event page here.
 REMOTE COMPUTER LESSONS
We also offer computer lessons and tech support remotely by telephone and using video calling apps such as Zoom, TeamViewer or Microsoft Teams.
 PRIVATE COMPUTER TUTORS and TECH SUPPORT 
A patient, experienced and caring tutor can teach you online on Zoom, or visit you at home, in your office or meet at our offices to guide and teach you. We can even meet in a coffee shop or the park!