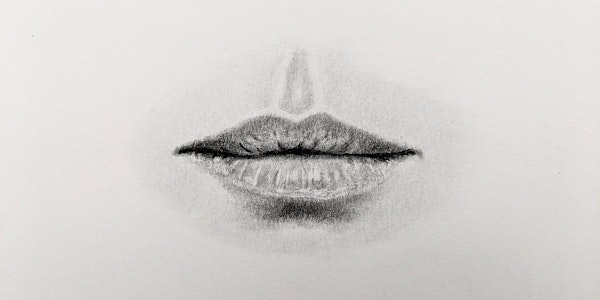 How to Draw Lips
Vancouver Visual Art Foundation's online art class series will bring monthly classes to your home by professional art instructors.
By Vancouver Visual Art Foundation
When and where
Date and time
Fri, Aug 26, 2022 6:30 PM - 8:30 PM PDT
About this event
The Vancouver Visual Art Foundation invites you to get creative with our Online Art Classes. We feature talented artists to teach their skills and passions online.
How to Draw Lips
In this class, you will learn how to draw realistic lips. We will begin with an overview of materials and how they're used, drawing shapes to warm up, learn basic anatomy of the lips, a drawing exercise to help us understand forms and shapes, then proceed with the main drawing. This is a beginner to intermediate level class, and by the end you will become more comfortable with drawing and shading lips.
DATE: August 26, 2022
TIME: 6:30 PM to 8:30 PM
MATERIALS:
Students are expected to provide their own supplies in order to participate.
All materials can be purchased at Opus.
9"x12" Sketchbook
Graphite Pencils (2H, HB, 4B, 6B)
Tortillons (blending stumps/sticks)
Sharpener
Kneadable eraser
Tombow Mono Zero Eraser Round (optional)
About the Instructor:
Leo Recilla is a brand designer and self-taught artist. Using traditional medium, focusing on graphite pencils, charcoal and ink, Leo creates portraits in black & white that accentuate form, emotion, and simplicity. Having been drawing since childhood, Leo continues to take on making art as an endeavour. Aside from art, Leo also designs logos & branding for small businesses and takes film photography and self-develops at home.
To see more of Leo's work visit: www.leorecilla.com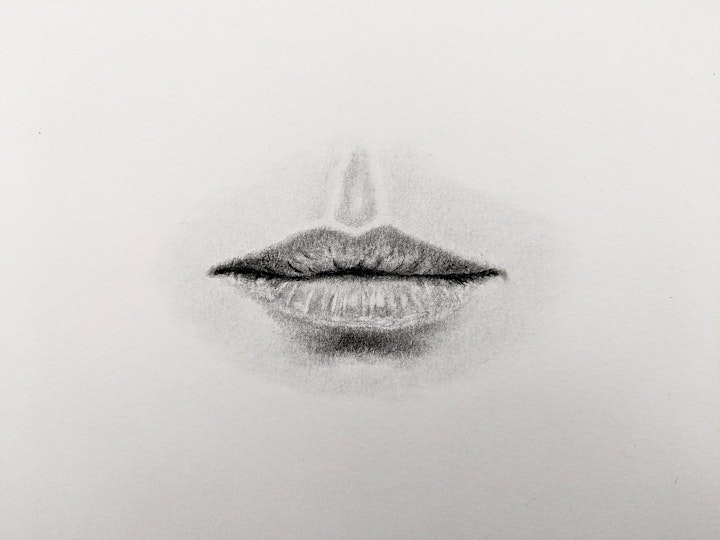 About the organizer
The Vancouver Visual Art Foundation is a non-profit organization that aims to grow, inspire, and empower the local and international arts community. This is achieved through hosting artist receptions in various locations, and a series of events throughout the year, including the International Contemporary Art Fair; Art Vancouver.