AI is the future – but where are the Indigenous voices?
About this event
What is AI and why does it need Indigenous knowledge?
Artificial intelligence (AI) has the potential to reshape virtually every industry, the workforce and, ultimately, the entire economy. The rapid evolution of AI brings new buzzwords – machine learning, deep learning, neural networks – and many questions about how best to understand and implement these new technologies. Machine learning offers new opportunities and creates risks, particularly for Indigenous communities.
This half-day workshop is designed to build your understanding of AI – its terms, tools and solutions – and the importance of Indigenous people being included in this new era of big data and machine learning.
Michael Running Wolf, Northeastern faculty member and founder of Indigenous in AI, and Bethany Edmunds, Director of Computer Science at Northeastern University's Vancouver Campus will help you understand what AI is and the potential it offers while examining the unique challenges and opportunities that come with including Indigenous knowledge and values. You'll also gain a better understanding of the importance of having members of diverse backgrounds shape AI strategies and solutions to ensure a more inclusive future for all of us.
Prior knowledge and experience in AI or computer science is not required to be successful in this workshop.
About the Instructors: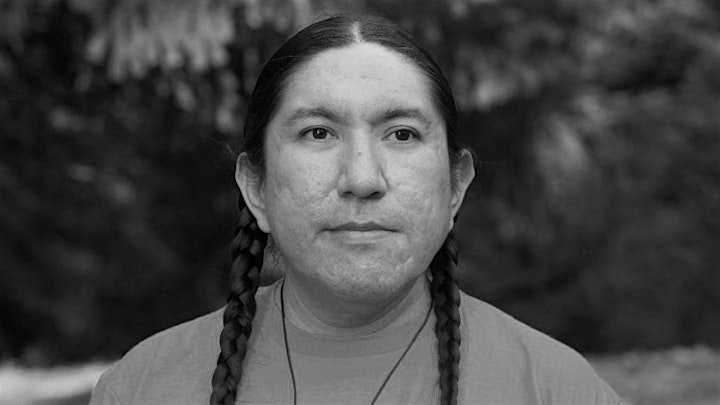 Michael Running Wolf
Clinical Instructor, Computer Science,
Northeastern University - Vancouver
Michael Running Wolf was raised in a rural village in Montana with intermittent water and electricity with grandparents who only spoke their tribal languages, Cheyenne and Lakota. These languages like many other indigenous languages are near extinction. It is through this lens, combined with his Master of Science in Computer Science and professional experiences with Amazon, IBM, AT&T Wireless and Lawrence Livermore National Lab that he found his true passion: endangered indigenous language revitalization using XR (VRAR) technology. Michael now works to strengthen the ecology of thought represented by indigenous languages through the intersection of Virtual / Augmented Reality and artificial intelligence.
Prior to joining Northeastern, Michael was with Amazon as a Software Developer working on big data. He is also the founder of Indigenous in AI.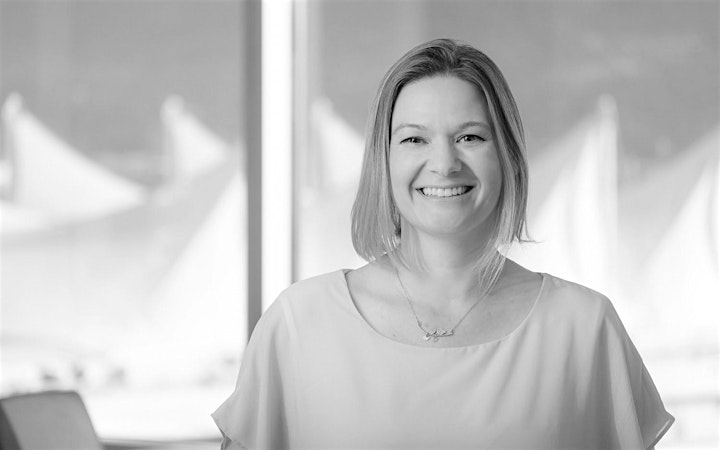 Bethany Edmunds
Director of Computer Science and Teaching Professor,
Northeastern University - Vancouver
Dr. Bethany Edmunds is the Director of Computer Science and Teaching Professor at Northeastern University's Vancouver campus. She has a Ph.D. in Computer Science, with a specialization in Artificial Intelligence, and is passionate about breaking down barriers to create greater diversity, access, and inclusion within the tech community. She brings together expertise in software development, machine learning, and educational innovation to create STEM opportunities for people of all backgrounds and abilities.
Bethany has been named one of BC Business's Most Influential Women in STEM, Business in Vancouver's Forty under 40, and YWCA's Women of Distinction. She is also a VP on the Board of Directors for Women in Machine Learning (WiML).
This workshop has a $500 value but is free for all Indigenous learners. You will be awarded a digital badge from Northeastern University upon successful completion of the workshop.