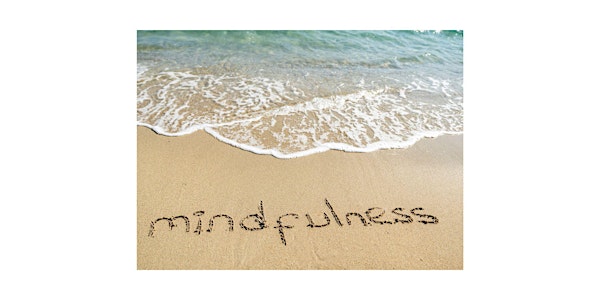 Introduction to Mindfulness!
If you're experiencing stress, anxiety, depression and relationship, work issues, this is the session for you!
About this event
Ever wonder how some people are so calm, grounded and confident? How they're living their best lives and don't seem to give a rat's ass about what others think, and yet still able to engage in peaceful relationships at work and at home? How the heck do they do that? Learn to take control of your emotions, show up authentically, and access feelings of calm, peace and clarity through this POWERFUL evidenced based Mindfulness Program. A Mindfulness Ambassador Certificate will be awarded at the end! This program offers simple tools and strategies that will support your mental, emotional and physical health, as well as your personal and professional relationships. Gain access to journal prompts, surveys, take home assignments and recorded mindfulness practices that will help you DITCH OVERTHINKING and access calm, clarity and confidence! Click YES to add this to your order now for just $189.97. You WON'T REGRET IT!