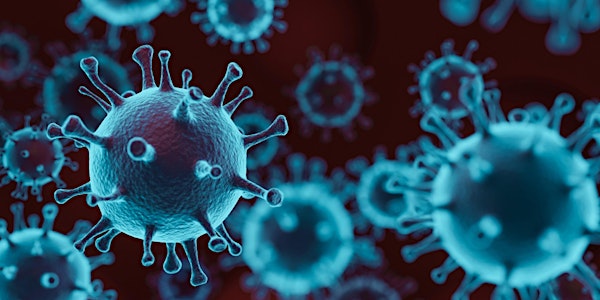 ITS Webinar on Tracking & Tracing Apps
This workshop takes stock of the role of tracking, testing and tracing apps and their effectiveness in the fight against COVID-19.
About this event
This workshop will address legal, regulatory and data protection issues related to corona virus tracking, tracing and testing applications, the role of Big Data in assessing the effectiveness of measures against COVID-19, and how joining forces of telecommunications and data companies can contribute to a more effective fight against COVID-19. Other issues to be discussed are for example interoperability of apps, mandatory use vs. obligatory use, central vs. decentralized approaches, and the role of the GDPR which is both a strength and challenge for digitalizing medical services. It is intended that this webinar will compare insights and practical experiences from Asia, New Zealand, Canada and Europe and draw lessons for further development. For more information, see the webinar outline.
The Academic Host for this webinar is Chalmers University of Technology (Gothenburg, Sweden) and the Corporate Host is TELUS Communications (Canada).