Description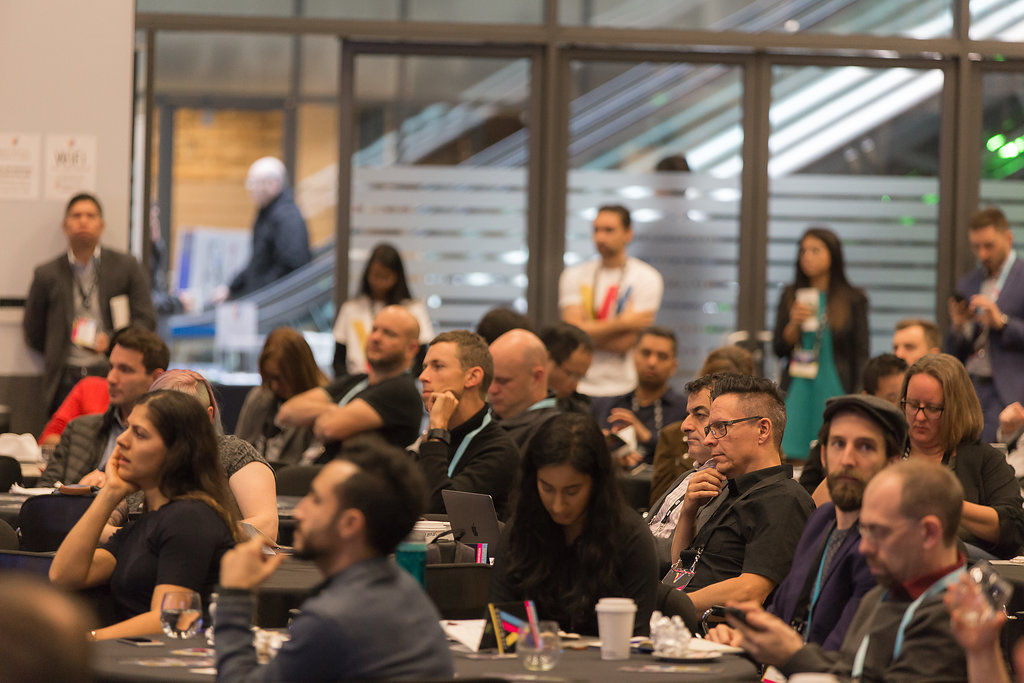 Following a rebranding in 2017, iVentures 2018 continues the evolution of Interactive Ontario's annual fall conference. iVentures acts as a marketplace for ideas across all forms of interactive digital media (IDM),
iVentures exists to connect business leaders in the interactive digital media (IDM) industries with each other and with business leaders in overlapping sectors. The goal of the iVentures marketplace is to create opportunities for inspiration, collaboration and partnerships that will create the next great IDM project.
This focus allows iVentures to continue to facilitate business opportunities while highlighting the wide variety of everything that's new and noteworthy in digital content. iVentures 2018 is set to shine light on this fast-moving and exciting industry.
Attendees will include:
Canadian and international game company executives & team leads;
Media and entertainment companies looking for new opportunities;
Digital Media Producers and distributors of all types of digital media, such as;

eLearning and Education;
Mobile App Development;
VR / AR;
Convergent and cross-platform content
Robotics & Chat-bots;
Artificial Intelligence;
Wearable Technologies;

Video game publishers and distributors;
Investors;
Professional services providers (legal, finance, accounting);
Government representatives;
International trade associations
Professionals in intersecting industries, such as tourism and healthcare, looking to learn more about interactive digital media
iVentures is produced by Interactive Ontario (IO), a not-for-profit industry trade association committed to the growth of the interactive digital content industry in Ontario. IO produces over 35 events each year that include iLunch, i-ON and more.