Description
Welcome to Juiced – Toronto's only design event focusing fully on Canadian design talent. Each talk we'll be bringing you three speakers who'll showcase their work and give you a bit of the behind the scenes action that goes into creating such engaging projects. Don't miss this opportunity to hear what drives them to excellence and see the passion they bring to their work.
Tickets to this event are only $7.00 to cover the cost of insurance, refreshments and snacks.
---
Bruce Mau Design
Bruce Mau Design works in many fields and disciplines from architecture to web design. Recently BMD's work for Sonos received widespread critical acclaim as has their branding and identity work for OCAD. BMD's Creative Director - Laura Stein - will be offering insights and some Bruce Mau Design wisdom you won't want to miss.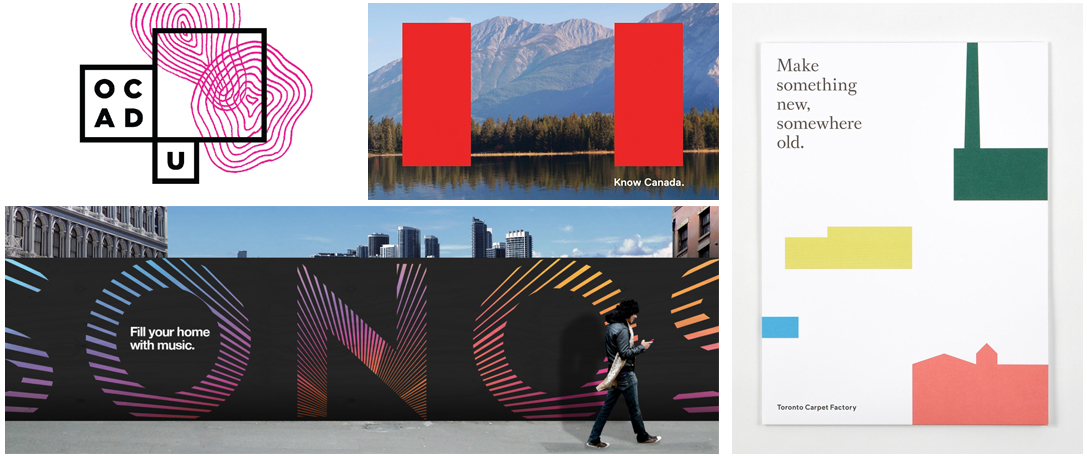 ---
Tung
Tung are one of the freshest studios making waves on the Toronto design scene. They work at the intersection of art, commerce and culture. Despite being fairly new their work is mature, beautiful, and has a timeless quality. Emily Tu and Edmond Ng will be coming down to share some of the workings of how Tung creates such fantastic work.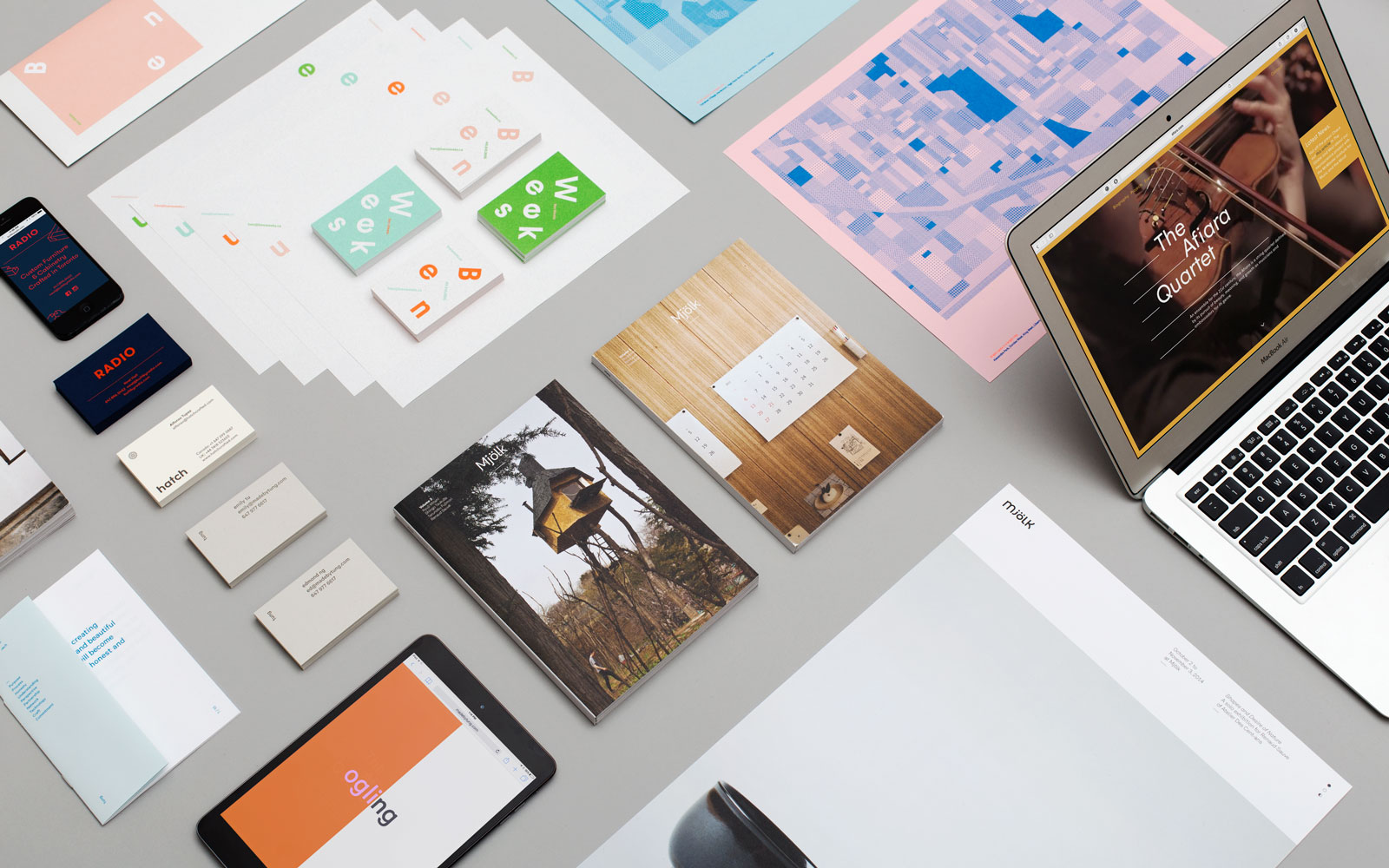 ---
Raj Grainger
Raj is one of the University of Toronto's in-house designers. He is a hands-on senior graphic designer and art director for Medicine Communications at the University of Toronto.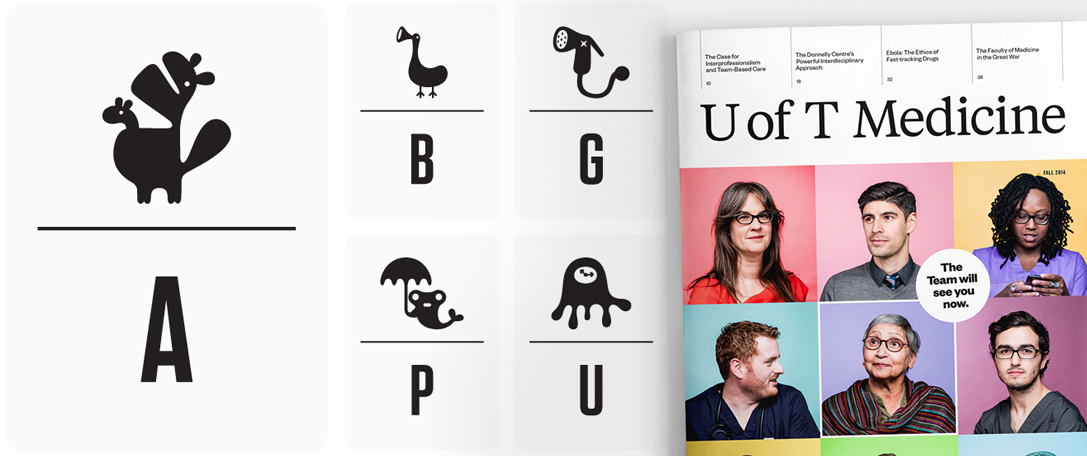 Many Thanks to Design CoFounders for hosting the event. Please visit their site where you can learn all about the fantastic courses they offer.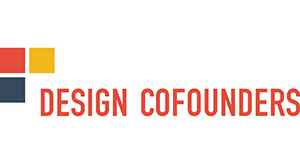 Organizer of JUICED #2 — Design Talk
HeyThere.ca is a website dedicated to showcasing Canada's best creative talent. We talk to them about their work, their studios, freelance life etc. The good, the great and the sublime. We get specific details on some noteworthy projects and well as learning the process to make it all happen.