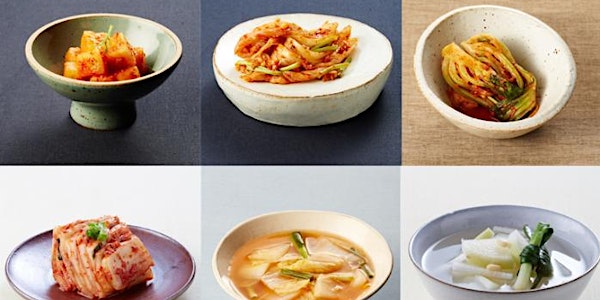 Kim Chi Demonstration
When and where
Location
2035 Trafalgar St 2035 Trafalgar Street Vancouver, BC V6K 3R4 Canada
Description
We'll do a demonstration on making kimchi.
Must register.
The entrance is between 4th & 5th on the west side of the street. It's the only door that you walk DOWN to.
It's obvious once you figure it out but some people have trouble seeing it the first time. Just look for steps going DOWN in the building on the west side of Trafalgar between the alley and 5th. 2035 Trafalgar. We usually put a paper in the lock so you can open the door. Please do - and then replace the paper so the next person can get in too.
More info: kitsecoarts.wordpress.com
trafalgarmary@gmail.com
Facebook group
Kitsilano Fermentation