Description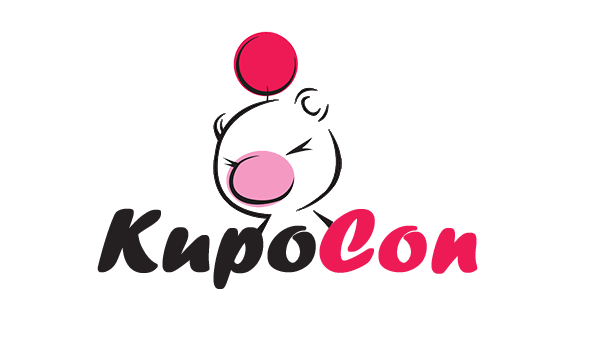 Visit http://kupocon.com/tbp/ for more information!
KupoCon, a Final Fantasy fan gathering of unique size and content. Do you love Final Fantasy? If so this event is for you! Located (literally) just across the road from the Tri-State Distant Worlds concert! (Which takes place the day before.)

We're laying host to a spectacular day filled with series related activities and services. You'll be surrounded by people just like you who love Final Fantasy. We're happy to offer an array of discounts including a substantial discount for our cosplaying friends and those who book early! We also offer free tickets for children under 12. See our Kupons page for more info: http://kupocon.com/discounts/

We have tons of activities planned including:

Triple Triad: Every attendee will receive exclusively made cards. There will be up to 50 to collect at the event. We will also host a tournament in the afternoon.

The Hunt: Every attendee will receive a special book upon arrival to help lead them to discover activities, loot and much more!

Not forgetting, cosplay contests, draw points, Big Bro's Challenge, panels, workshops and so much more!

Tons of information can be found on our website. http://kupocon.com/

KupoCon is a Final Fantasy fan event. It is not endorsed, sanctioned or in any other way supported directly or indirectly by Square Enix, and its respected partners. Final Fantasy, characters, names and related indicia are trademarks and copyright of SQUARE ENIX CO., LTD.