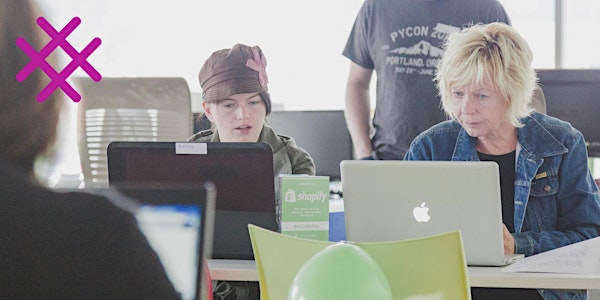 Ladies Learning Code: Building a Web Store with Shopify and Liquid - Edmont...
Location
Startup Edmonton
10359 104 Street Northwest
#301
Edmonton, AB T5J 1B9
Canada
Description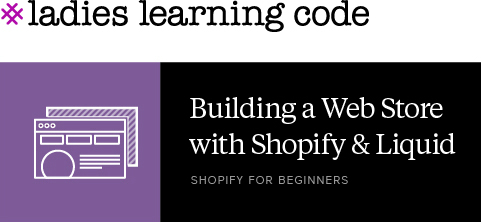 ---
You've been thinking about ecommerce and wondering how you can use your skills to help people (or you!) sell cool stuff online. In this workshop, we will show you how to customize online stores on the Shopify platform and give you the tools needed to make a business out of it.
Shopify's ecommerce solution already supports over 600,000 stores. Knowing how to customize themes on Shopify gives web designers/developers a desirable set of skills that they can use to grow their business.
Do you want more control over how you show collections on the homepage? Need to show a coupon code for any product that is available in chartreuse and part of the 'Winter Solstice' collection? This workshop will teach you all you need to know to make that happen.
What will you learn?
In this workshop, we'll discuss how you can use Liquid, Shopify's nifty templating language, to pull information from your store and alter the webpage layout. You can also open a free Partner account, which you can use during and after the workshop to work on Shopify projects of your own.
We'll start with an overview of Shopify's "theme environment" and best practices that will save you time and effort in your customizations. From there you'll learn how to make alternative templates for your store's products and pages to provide more variety in your store's look.
By the end of the day, your store will be transformed from an "out-of-the box template" to a wonderfully unique design.


Who is this for?
Our Ladies Learning Code workshops offer female-identified and male-identified, trans, and non-binary adults hands-on, project-based learning experiences that are designed to give beginners the skills and confidence they need to become digital creators.
Prerequisites:
None! This workshop is for absolute beginners!
What's Included: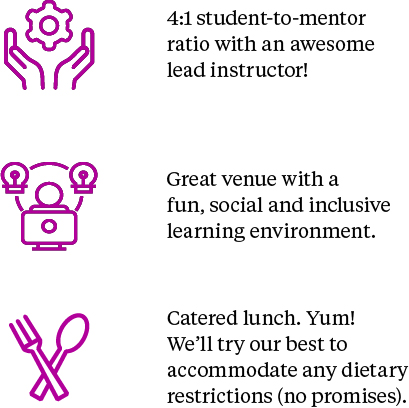 Requirements: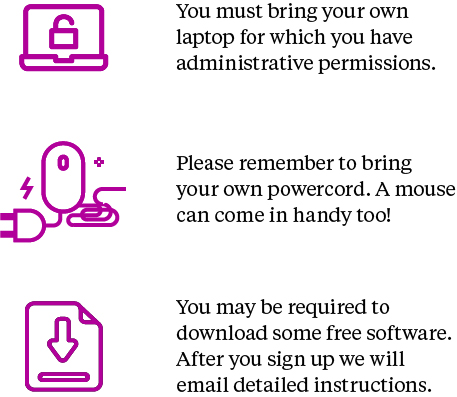 Note: If you do not have a laptop to use during the duration of the workshop, we have a limited quantity that we can loan out. The option to borrow a laptop will be included in your order form when registering.
Hey you!
Have you joined the Canada Learning Code mailing list? If not,
join here
.
Questions? Email us at info@canadalearningcode.ca
You can also find us here:







Hope to see you soon!
If for some reason you can't make it, check out our REFUND POLICY.