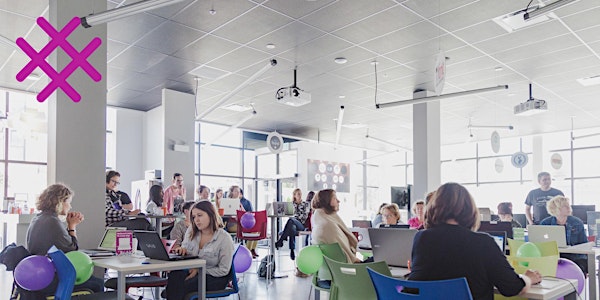 Ladies Learning Code: Meet-Up - Calgary
When and where
Location
The Inc. 3553 31 Street Northwest #1000 Calgary, AB T2L 2K7 Canada
Description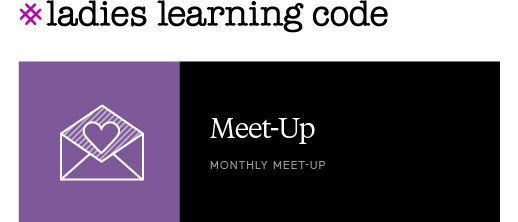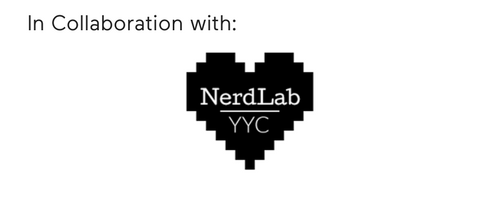 ---
Want to continue working on a project you built at a workshop? Have a project of your own you need some help and inspiration to complete?
Join us for our monthly Meet-up on the first Tuesday of every month!
Our Meet-Ups are an informal event to get together and code in a fun, social and collaborative environment. If you love our workshops you'll enjoy connecting with others from the Ladies Learning Code community of learners and mentors. Similarly to our workshops, we'll have some mentors available to help you with your projects but the real benefit of our meet-ups is to connect with other learners and work through solving problems together! Some month's may include a special theme, which you can learn more about below!
There are no requirements to attend other than the willingness to collaborate and learn something new. Bring a project or we'll have some available that you can work on! All levels of expertise are welcome just RSVP and bring your laptop and powercord.
Code & Coffee
Come join our conversation on diversity in tech, inspire new techies to be successful in their work, and open minds for those who are interested to become a part of the tech industry.
If you have a project that you're working on, and need focus time, we honour NerdLab YYC Project Session layout is as follow,
Session 1 - 7:15 - 7:40pm
Session 2 - 7:50 - 8:15pm
Session 3 - 8:25 - 8:50pm
Who is this for?
Our Ladies Learning Code Meet-Ups offer female-identified and male-identified, trans, and non-binary adults a chance to work together on personal projects with support from our awesome mentor community!
Prerequisites:
None! Bring a project you're working on or questions you have!
What's Included:

*Coffee will be served.

Requirements: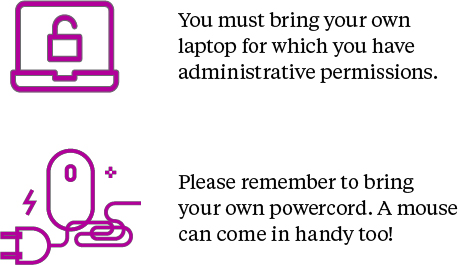 *Don't have a laptop? No worries! We'll have some to lend out on the day of!
Hey you!
Have you joined the Canada Learning Code mailing list? If not,
join here
.
Questions? Email us at info@canadalearningcode.ca
You can also find us here:







Hope to see you soon!
If for some reason you can't make it, check out our REFUND POLICY.