Event Information
Location
Red Sandcastle Theatre
922 Queen Street East
Toronto, ON M4M 2J5
Canada
Refund policy
Refunds up to 30 days before event
Eventbrite's fee is nonrefundable.
Description
A performance piece directly inspired by Velázquez's "Las Meninas"
Show Dates: (doors open by 7:30pm)
Wednesday, July 24th 8:00pm - 9:30pm
Thursday, July 25th 8:00pm - 9:30pm
Friday, July 26th 8:00pm - 9:30pm
Saturday, July 27th 8:00pm - 9:30pm
Sunday, July 28th 8:00pm - 9:30pm
"It is 1656. The audience is presented with a fabricated day in the Spanish Court. Queen Mariana and King Felipe IV are sitting for the court's esteemed painter, Diego Velázquez. The hungry meninas, are presented" in waiting" for the royal couple, as they patiently await the King's word.
There is an immense tension due to a recent rumour that could only ruin the court. Monja María, the royal couple's closest advisor and confident, will not stand for this sort of nonsense in the presence of the King, as the sister has much more pressing issues to attend to.
Throughout the day, as the couple sits for Velázquez, several guests appear in the studio as the couple's guard is down and what better time, for these long avoided guests, than now to grab the attention of the directionless King."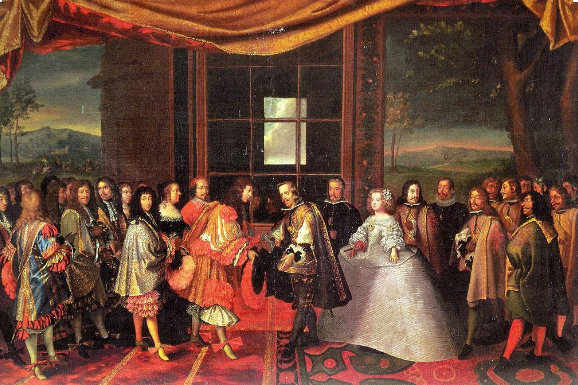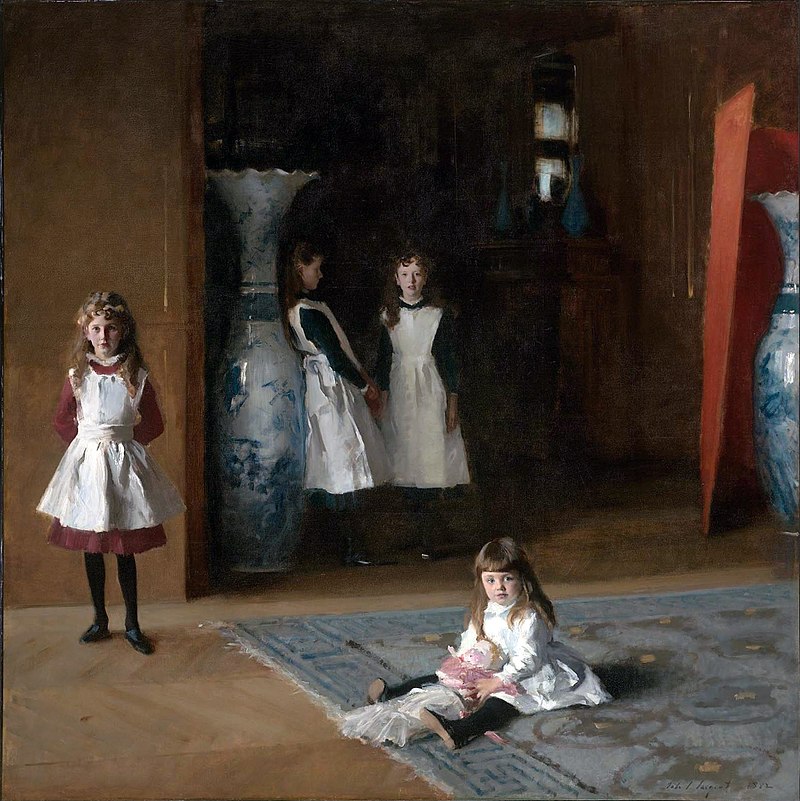 Location
Red Sandcastle Theatre
922 Queen Street East
Toronto, ON M4M 2J5
Canada
Refund policy
Refunds up to 30 days before event
Eventbrite's fee is nonrefundable.