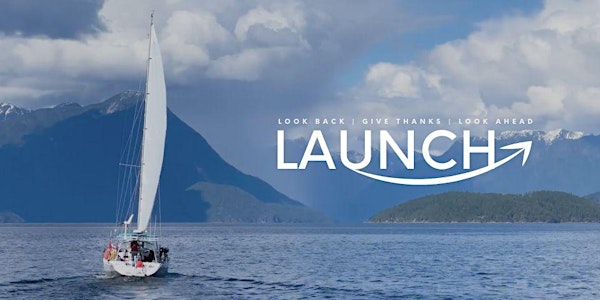 Launch 2022 - Livestream
An online event celebrating a year of ministry and sharing the vision for Apologetics Canada in the year ahead.
About this event
LAUNCH
We are pleased to extend an invitation for you and a guest to join us at our annual LAUNCH event. For those outside of easily drive-able distance, we offer this livestream option.
The theme for this year is: PREPARE.
Apologetics Canada has had an amazing year of ministry and we want to thank you for your part in making it all happen! This LAUNCH event is about sharing with you all that God has been doing through this ministry and where we are headed in the year ahead.
Come and hear from Andy Steiger, our President, as he shares the vision for the ministry of Apologetics Canada and speaks on our theme for this year - Prepare.
Meet the entire AC Team from across Canada - everyone will all be there in-person! Hear more about what they are passionate about and the great work they are doing in their region.
LAUNCH DETAILS
Date: Friday, October 14th
Time: 7 - 8:30PM PT
Theme: Prepare
Duration: 75 minute presentation and 30 minutes of additional Q&A
Venue: Northview Community Church - West Court, 32040 Downes Road, Abbotsford, BC
We hope you will join us Friday, October 14th for this year's LAUNCH event as we celebrate and prepare for another year of ministry.