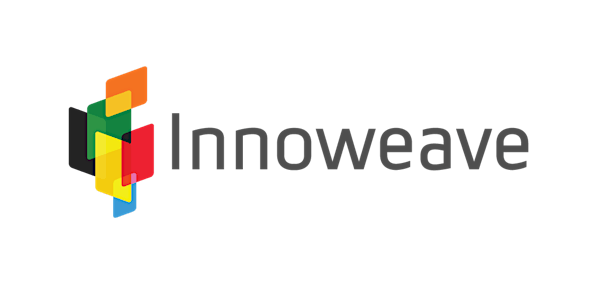 Leading Through Crisis Introductory Webinar
Date and time
Mon, Apr 6, 2020 10:00 AM - 11:00 AM PDT
Description
Exceptional times call for exceptional collaboration and action. Join this 25 minute webinar to also learn about the forthcoming resources from Innoweave and how you can access them.

The webinar will be led by Kimberley Nemrava. Kimberley began her emergency response work as a first aider, lifeguard and in marine search and rescue. She worked with the Canadian Red Cross for more than three decades, recently retiring as Vice President responsible for British Columbia and the Yukon, where she supported communities during large-scale emergencies like the Asian tsunami and the recent forest fires in British Columbia and Alberta. She'll be working with Innoweave to offer informative webinars and grow our mentorship group.

About the organizer
Innoweave is an initiative of the McConnell Foundation, thought leaders, academics, and partners from the private, public, and not-for-profit sectors. Innoweave's objective is to provide community sector leaders with new tools and processes to effect large-scale change. To learn more, visit www.innoweave.ca.
Innoweave est une initiative de la fondation McConnell, des leaders de pensée, des universitaires et des partenaires des secteurs privé, public et sans but lucratif. Son objectif est de fournir aux leaders du secteur communautaire de nouveaux outils et processus pour réaliser un changement à grande échelle.
Pour en apprendre davantage sur Innoweave, visitez www.innoweave.ca.