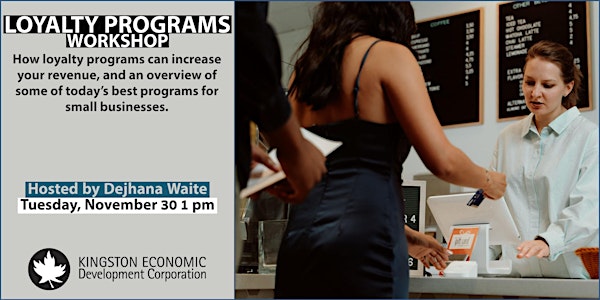 Loyalty Programs Workshop
Loyalty Programs: How loyalty programs can increase your revenue, and an overview of some of today's best programs for small business.
About this event
Loyalty programs are not new, but they ARE more affordable and more powerful than ever before. In this workshop, we'll take a look at why loyalty programs work, and we'll do an overview of some of the best options for small business, including features, pricing, and much more.