About this Event
Learn more about the Scientific Research & Experimental Development (SR&ED), a tax credit program available to companies in Canada.
The Government of Canada supports innovation and entrepreneurship through the Scientific Research and Experimental Development (SR&ED) tax incentive program.  This program is designed to keep R&D in Canada and  companies on the cutting edge. SR&ED tax credits are given to organizations who are performing R&D, based on the amount of qualified SR&ED expenditures.
The SR&ED tax incentive program provides tax incentives for the direct in-house costs for performing eligible R&D work in Canada. Eligible work includes experimental development, applied research, or basic research.
The session will be presented by Ahmad Atoui, Canada Revenue Agency (CRA).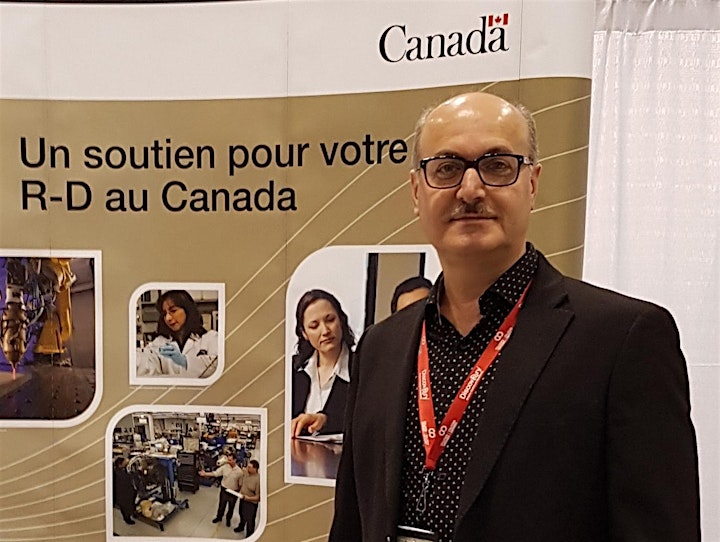 This talk will be hosted at the Digital Media and Gaming Incubator (3 Lower Jarvis Rm 227)