MELT into Pilates & Intro MELT into Pilates classes instructed by Michelle Downs!
About this event
MELT Into Pilates Class
The Integrated MELT Into Pilates class will restore the body's natural balance, support healing and strengthening of the body as a whole while decreasing the risk of spinal compression and fixation in the ribs which can cause strain in the neck and low back.
When: Wednesdays
March 4th - May 20th
6:00 PM - 7:00 PM
Registration Fees:
Drop in: $20
​12 class bundle: $200
Intro MELT Into Pilates Class
MELT Into Pilates is a unique blend of the two techniques of connective tissue therapy through MELT and the strengthening/lengthening therapy of Pilates. First the MELT Soft Roller and sequences are used to better prepare the body's connective tissues by improving the environment of the neurological pathways which gives the joints and muscles the space and connection they need to facilitate proper positioning and reduce joint stress and pain in the neck, low back, hip and spine then we use the MELT Soft Roller as a communication tool to facilitate better positioning during the Pilates exercises.
When: Fridays
March 6th - May 22nd
9:00 AM - 10:00 AM
Registration Fees:
Drop in: $20
12 class bundle: $200
Organizer of MELT Pilates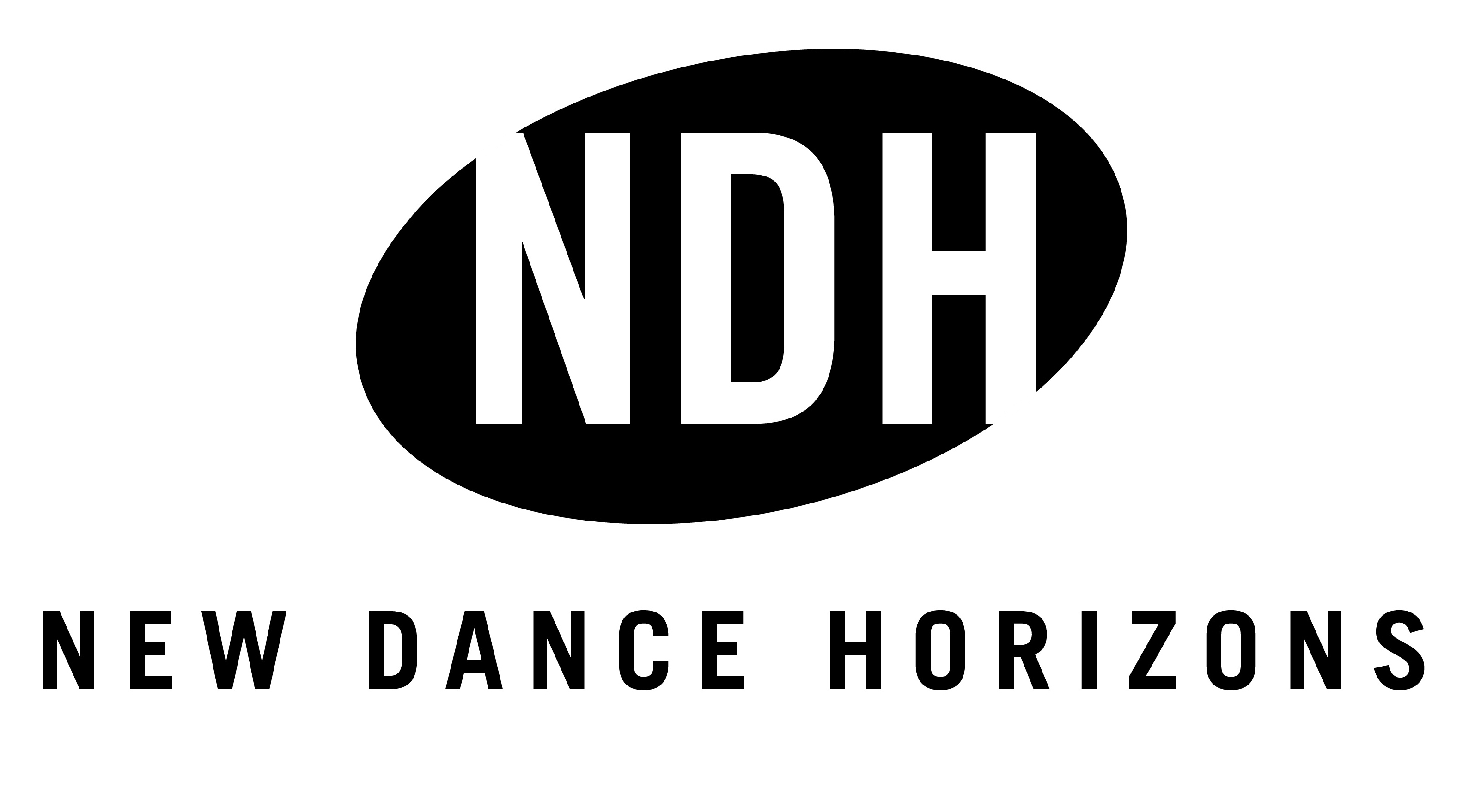 New Dance Horizons has been at the forefront of Canadian contemporary dance for 31 years and is committed to innovation, creativity and excellence in dance and performance art.  Our work is supported in part by the Government of Canada, Saskatchewan Arts Board, City of Regina, Business for the Arts, SaskCulture, Canada Council for the Arts, and CanDance.
Contact:
New Dance Horizons
2207 Harvey Street
Regina, SK  S4N 2N2
Phone: (306) 525-5393
www.newdancehorizons.ca