About this Event
In this session, award winning networker Jennifer Beale shares secrets and tips to finding potential clients at virtual business events, and getting them to ask for a meeting with you!
Her ideas will help you get clients right away. You will then be able to attend other virtual events and find clients and referral partners.
Location
Online Event (Hopin)
Registration
Pre-registration is required. Hopin login instructions and link will be provided by email prior to this event. Contact britanie.manning@mississauga.ca if you have any questions.
Keynote Speaker: Jennifer Beale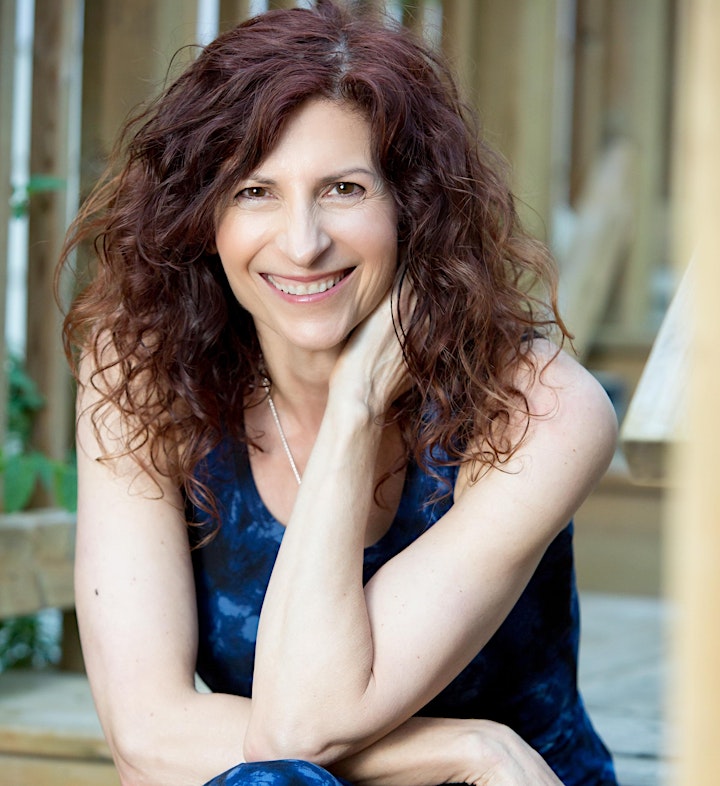 A multiple award-winning networker, Jennifer Beale helps small business owners generate more prospects for their virtual business.
Her Virtual Hot Traffic Accelerator™ program helps you use 10 key strategies to generate an on-going stream of hot qualified prospects for your virtual business. It also helps you avoid The Cold Traffic Jam™.
Jennifer's unique background in journalism, research and project management along with her personal journeys, form her cutting edge approach to finding, conversing and converting contacts into clients, partners and collaborators. She's the editor of the popular online business networking directory – BizNetworkNews.com, which features all the networking events attended by your potential clients and referral partners in the Greater Toronto Area.
In Collaboration With:
EDGE
Sheridan's Entrepreneurship Discovery and Growth Engine (EDGE) is an impact-focused startup incubator that offers resources, mentorship, community, training and more for early-stage entrepreneurs and changemakers.
ICUBE
ICUBE aspires to be the place for social entrepreneurship at University of Toronto. We offer coworking space and resources, intensive programs, workshops and events for people who are changing the world. If you want to make a difference, ICUBE is the place to help you make it.
Hosted By:
Mississauga Business Enterprise Centre (MBEC), Economic Development, Small Business & Entrepreneurship Division, City of Mississauga, is your central source for small business information, resources and guidance. mississauga.ca/mbec 905-615-4460 mbec@mississauga.ca
@MississaugaEDO - Twitter | LinkedIn | Facebook