Description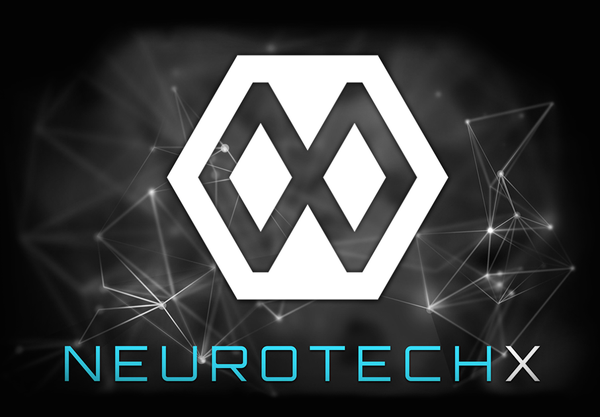 NeuroTechMTL, the Montreal chapter of NeuroTechX, would like to invite you to come learn how to use Deep Learning with Neuroimaging Data. This workshop will teach you the basics of Deep learning and how to use it to classify MRI data.
What to bring

Your laptop
Please install Python 3.6

This workshop will be lead by Thomas Funck and Robert Fratila.

Thomas Funck: Having originally studied philosophy and cognitive science as an undergraduate at McGill, Thomas is now a Ph.D. candidate in neuroscience at the MNI. He uses multi-modal brain imaging, signal processing, and computational simulation to study the cellular architecture of the living brain.

Robert Fratila: Robert is a Co-Founder and CTO of aifred health. He is very passionate about combining medicine and AI throughout his work and research. His work as a software developer at the Montreal Neurological Institute, integrating state-of-the-art machine learning models in healthcare, specifically brain imaging, has given him lots of experience in finding efficient solutions to complex problems.

Thank you to IVADO for sponsoring our event.

Money collected will cover the cost of food and equipment.