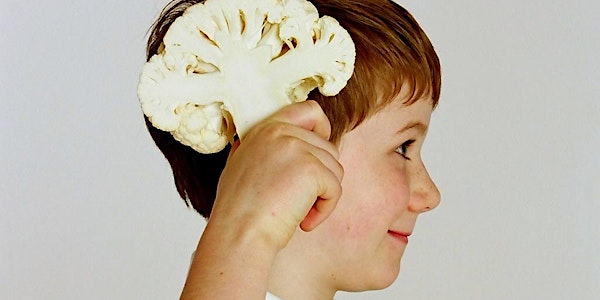 NUTRITION FOR BRAIN FUNCTIONING
When and where
Location
Pacific Autism Family Network 3688 Cessna Drive Richmond, BC V7B 1C3 Canada
Description
Nutrition directly impacts behaviour, mood, emotions, and the brain's ability to function, learn, and flourish. Recent research is demonstrating that the brain is a highly dynamic organ and its plasticity (the brain's ability to reorganize itself by forming new neural connections throughout life) can be employed to create positive change when it is given the right nutrients and stimulation. New connections have also recently been discovered that link the health and integrity of the digestive tract with the health and integrity of the blood-brain-barrier.
This talk is for families or individuals challenged with behavioural symptoms, such as those included under the labels of: ADD, ADHD, Autism, Asperger's, Anxiety, OCD, Eating Disorders, Depression, Bipolar, and Schizophrenia. It will provide detailed insight into these important connections between the gut and the brain, and give attendees information on practical strategies that can simultaneously improve both gut and brain function.
Even for children (or adults) struggling with limited diets/picky eating, there are clear strategies that can be employed to increase the range of foods and alleviate the ongoing stress this causes.
This talk will be presented by Kate Hutchinson, R.H.N., who works at the Pacific Autism Family Network within the Able Clinic.