Event Information
Location
Foulab
999 Rue du Collège
Montréal, QC H4C 2S2
Canada
We will go over the basics of livecoding music and visuals with Orca.
About this event
Orca uses an esoteric programming language designed to quickly create procedural sequencers, in which every letter of the alphabet is an operation, where lowercase letters operate on bang, uppercase letters operate each frame.
The application is capable of communicating with audio & visual softwares via MIDI, OSC & UDP.
Come to the event with a laptop with Orca installed, download a build here, or the sources here. Install a digital synth(ableton, renoise, etc..), or bring a synth that supports midi(Korg volcas with a usb-midi cable, Microbrute, etc..).
If you're thinking of using a raspberry pi, or another IoT platform, you could install instead the pure C version of Orca available here.
No knowledge required, we'll start from the beginning!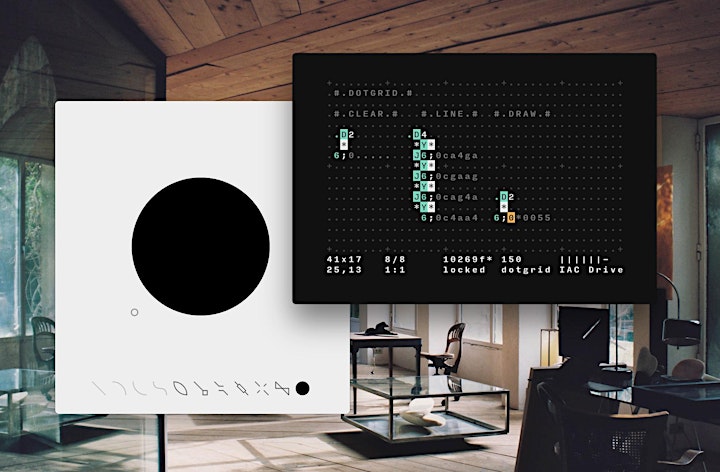 Date and time
Location
Foulab
999 Rue du Collège
Montréal, QC H4C 2S2
Canada