About this Event
We're spending more time on social networks, viewing media and checking our notifications, "likes", and text messages… and it's making us feel unhappy, stressed, and lonely. So how do we "outsmart our smartphones"? How do we stop using our phones in ways that hurt happiness, start using our phones in ways that boost happiness, and build the skills we need to cultivate happiness in the context of an increasingly digital world?
In this webinar you'll discover seven science-based steps for boosting happiness in the digital age and learn practical strategies for helping others manage their digital habits.
Tchiki Davis, PhD is a writer, consultant, and expert at the intersection of happiness and technology. Dr. Tchiki created The Berkeley Well-Being Institute to translate the science of happiness in technology products that promote well-being. Dr. Tchiki now focuses mostly on writing inspiring articles that help people develop health & happiness in the digital age. These articles can be found all across the web including at Psychology Today, ShineText and Greater Good Magazine.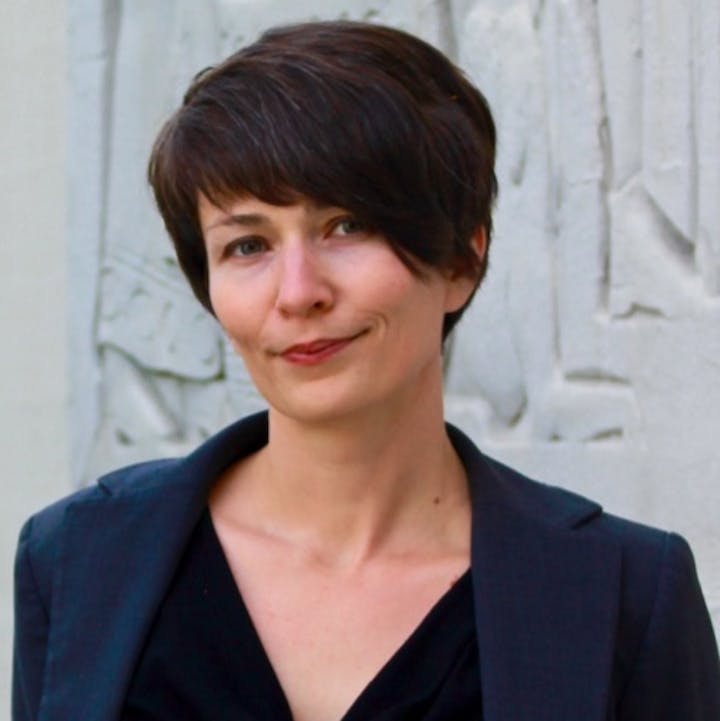 Date and Time
Refund Policy