Description
With

Patricia J. Conrod, PhD
Registration Fees:
$600 USD for a 2-day training
Register now !
Pay by

invoice

only - Cheque are Payable to Beacon Tree Foundation
UPDATE: PLEASE READ CAREFULLY AND SEND BACK A SIGNED COPY OF THIS AGREEMENT TO genevieve.woods@hec.ca
Please note that participants who have not had Cognitive Behavioral Training will need to watch a webinar prior to the training.

Coffee, light breakfast and lunch provided thanks to: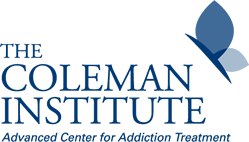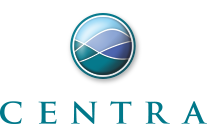 Preventure Program
Personality-targeted interventions have proven highly effective for addressing mental health and substance use problems, and in school‐based drug and alcohol prevention. This two-day workshop will provide an overview of the psychobiologic research on four personality risk factors for substance use and mental disorders: anxiety sensitivity, negative thinking, impulsivity and sensation seeking.
The training will also provide an overview of the instruments used to assess these traits in clinical practice, and new intervention strategies that target these traits in therapy. The workshop will focus on how to deliver cognitive‐behavioural and motivational interventions in personality‐specific ways, and will provide practical training on how to deliver the interventions in the context of school‐based prevention using the Preventure Programme.