About this Event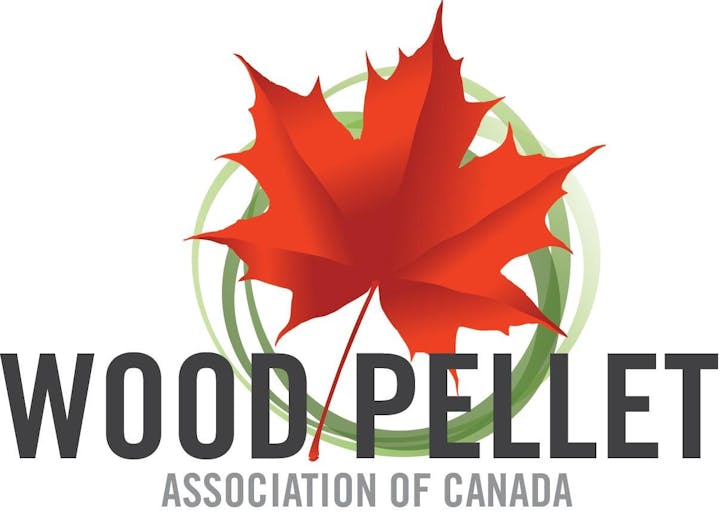 Process Safety Workshop: Bow Tie Analysis
The Wood Pellet Association of Canada's Safety Committee in co-operation with WorkSafeBC and media partner Canadian Biomass Magazine are hosting a workshop as a part of process safety management series, on Bow Tie Analysis.
WPAC and WorkSafeBC are collaborating on supporting the industry in implementing Process Safety Management (PSM). Bow Tie analysis is a simple and effective tool for communicating risk assessment results, combining simplified Fault and Event Trees in one diagram to show clearly the links between the potential causes, preventative and mitigative controls and consequences of a major incident.You are invited to attend this workshop to learn/review bow tie analysis, and conduct bow tie analysis for a few major process hazards across your facilities . The Bow Tie principle is widely used to analyse, communicate and document risk in a comprehensive way.
November 13 2019, 8:00AM to 4:30PM
8:00 AM Breakfast and networking
8:30 AM Scott Bax, Sr VP, Pinnacle Renewable Energy & Chair, WPAC Safety Committee – Welcoming Comments
8:35 AM, Introduction to Bow Tie Analysis: Introduce bow tie methodology and its use as a risk assessment tool. WorkSafeBC's Process Safety Team: Jenny Colman, Jennifer Fung, Mike Tasker and Geoff Thompson
10:00 AM Coffee Break
10:15 AM Breakout Session (Bowtie Session 1)
12:30 PM Lunch
1:00 AM Breakout Session (Bowtie Session 2)
3:30 PM Coffee Break
3:45 PM Recap of the day
4:15 PM Scott Bax - Closing Comments
4:30 PM Workshop adjourns
Workshop Venue:
Prince George Conference and Civic Centre
808 Canada Games Way, Prince George, BC V2L 5L1
Hotel
We have arranged for a room rate of $129 per night at the Courtyard by Marriott .
How can I contact the organizer with any questions?
Fahimeh Yazdan Panah, Director of Research and Technical Development, Wood Pellet Association of Canada, Email: fahimeh@pellet.org | Tel: (778) 990-2656
Sponsored by: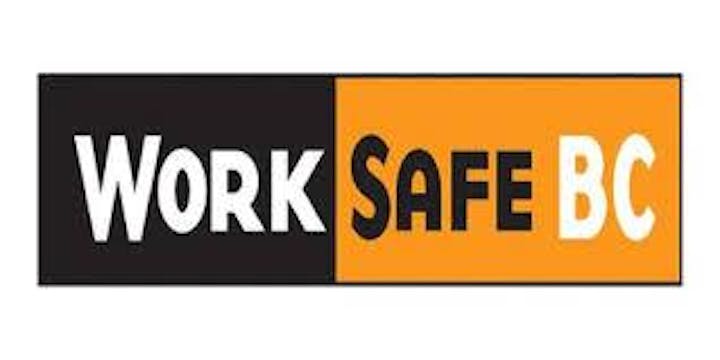 Media Partner: