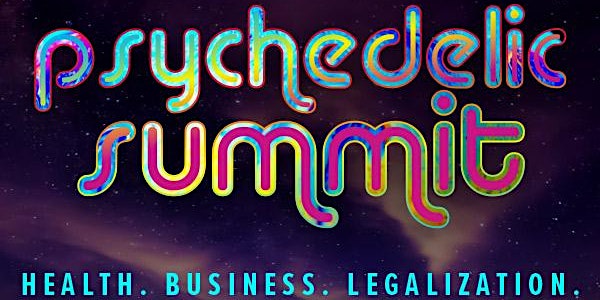 Psychedelic Summit | On-Demand Replay
http://psychedelicsummit.live/
Refund Policy
Contact the organizer to request a refund.
About this event
RETHINK EVERYTHING YOU KNOW ABOUT PSYCHEDELICS
If you haven't heard about it by now, you are bound to hear about it soon. Psychedelics and plant medicine-based therapies for mental health, addiction, depression, and general wellness are on the rise and slowly on the path to becoming more readily available each day.
In August 2020, Health Canada authorized 4 terminally ill patients to legally use psilocybin (found in psychedelic mushrooms) to treat their anxiety and help them come to terms with their mortality. A huge acknowledgment of the power of what we've commonly known as "magic mushrooms" to address something that nearly no other traditional intervention has been able to thus far.
But this is just the tip of the iceberg. Beyond psilocybin, a range of other psychedelics, including ibogaine, DMT, LSD, MDMA and ketamine, are simultaneously gaining traction due to their effectiveness in creating positive and profound lasting impacts in areas where others have failed. And the best part - they are not daily dose medications, instead require only a few treatments (in some cases one) under medical supervision, to generate the required response.
Sounds too good to be true. So we're going to dive in and explore.
Join us for the Psychedelic Summit, as we explore everything from the latest research in the space to the people and companies driving the psychedelics sector towards legalization and broader adoption.
PSYCHEDELIC SUMMIT was a live one-day event, recorded on February, 25, 2021.
The ON-DEMAND replay ticket will give you access to the video files from March 2, 2021 until December 31, 2021 (11:59 PM EST).