Description
RIC Centre's Startup Boot Camp is an intensive program that connects early stage entrepreneurs with professional service providers to teach foundational legal, IP and financial basics that will provide a strong start to their business.
We are proud to offer our clients free access to professional service providers during bi-monthly bootcamp workshops to help provide basics of starting a tech-based business. Our professional service providers will also offer a follow-on opportunity for RIC Centre's entrepreneurs to meet one-on-one for a more detailed discussion.
We've forged strong partnerships with top tier organizations (such as Bereskin & Parr LLP, Pallett Valo LLP and BDO) in Peel Region committed to helping entrepreneurs and fostering innovation. Professional representatives from these organizations meet with our clients to understand their business and offer strategic advice catered to each client's business needs and requirements.
Note: To become a client, please register here. For more information, please contact Mariya Leslie, RIC Centre Operations Manager, at mariya.leslie@riccentre.com or 289-373-3050 x 204.
If you're interested in getting a head start for your new startup, come out to RIC Centre's Startup Boot Camp! Details below:
Date: Wednesday, March 1st, 2017
Time: 8:30AM - 12:00PM
Venue: Xerox Research Centre of Canada (Pake Auditorium)
Address: 2660 Speakman Drive, Mississauga, ON L5K 2L1
Learn more here.

Agenda:

8:30am – 8:45am Continental Breakfast & Networking
8:45am – 9:00am Startup Pitches (1 min pitch – 10 companies)
9:00am – 9:15am RIC Centre Overview by Pam Banks and Volunteer Advisor Presentation by Sue Elliott
9:15am – 10:00am Legal Boot Camp (30min) + Q&A (15min) hosted by Pallett Valo LLP
10:05am – 10:50am IP Boot Camp (30min) + Q&A (15min) hosted by Bereskin & Parr LLP
10:55am – 11:40am Financial Literacy Boot Camp (30min) + Q&A (15min) hosted by BDO
11:40am – 12:00pm Closing Remarks and Networking
Speakers:
1. Andréa Brinston, Lawyer, Pallett Valo LLP
2. Stephen Beney, Partner, Bereskin & Parr
3. Kevin Shipley, Lawyer and Patent Agent, Bereskin & Parr
4. Maria da Silva, Senior Manager, BDO
5. Richard Burdeniuk, Senior Manager, BDO

For more information about our speakers, please click here.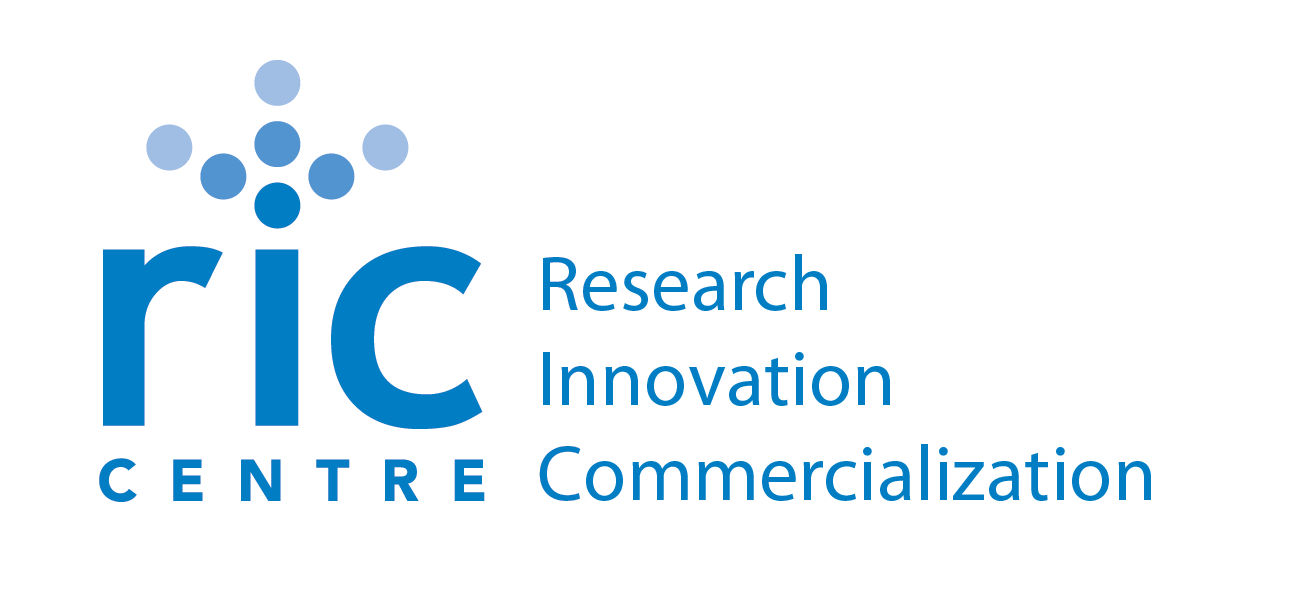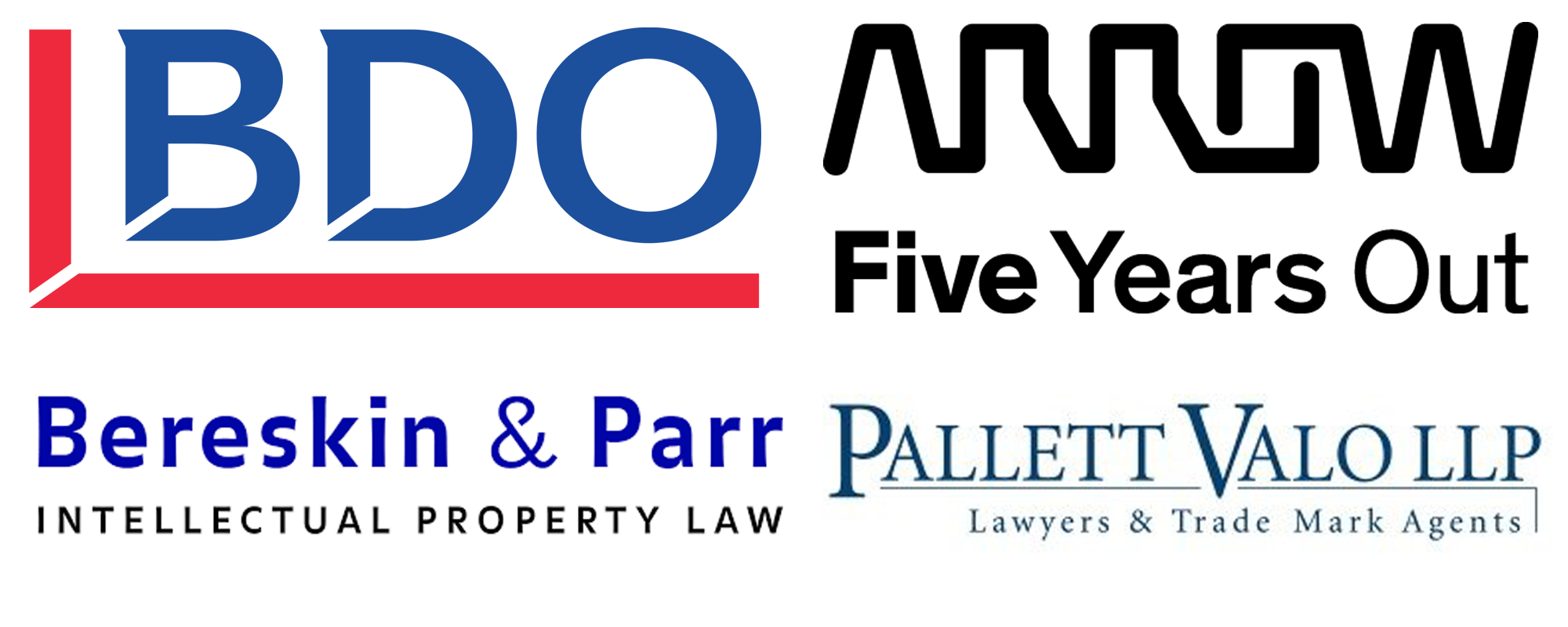 Organizer of RIC Centre Startup Boot Camp
About RIC Centre: Helping Tech Entrepreneurs Get to Market Faster
RIC Centre provides business startup services and access to incubator space to entrepreneurs, startups and mature tech companies that want to kick-start growth for their enterprise within Ontario. Members have received over $490 Million in funding, generated $341 Million in revenue, and over 2,000 jobs were created last year.
We help with:
Mentorship and Advisory
Specialized Programming to Grow Early and Mid-Stage Ventures
Access to Customized Market Intelligence Reports
Connections to Professional Service Providers
Investor Pitch Practice
Access to Exclusive Entrepreneurship Workshops and Expert Speaker Events
Private CEO Peer2Peers
For more information, please contact communications@riccentre.com