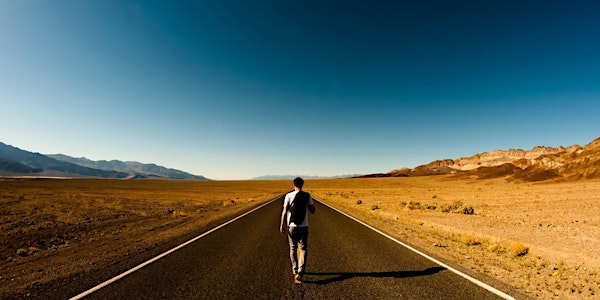 Scripture and Doctrine Seminar 2016
When and where
Location
IBR/SBL Conference 2016 San Antonio, TX
Description
We are excited to announce that the theme for The Scripture and Doctrine Seminar (SADS) for the next two years will be Divine Action and Hebrews: The Ongoing Priesthood of Jesus. Our four distinguished speakers this year are Andrew Pinsent, Amy Peeler, Mary Healy, and Alan Torrance. This year SADS will meet on Friday 18 November from 1.00-3.45pm. The program is as follows:
Welcome and Introduction – Benjamin Quinn
Context Setting Introduction: Craig Bartholomew and Luke Stamps
Andrew Pinsent (Oxford University, Faculty of Theology and Religion): The Second-Person Perspective on Divine Action in Hebrews
Amy Peeler (Associate Professor of New Testament, Wheaton College): A Fearful Thing to Fall Into the Hands of a Living God: Divine Action In Human Salvation
Alan Torrance (School of Divinity, St Mary's College, University of St Andrews): What does the Continuing Priesthood of Christ tell us about the Doctrine of God?
Mary Healy (Sacred Heart Major Seminary): The Holy Spirit and Christ's Ongoing Priesthood in Hebrews.

Please register early as seating is limited. You must be registered for the SBL conference in order to attend this event.