Description
This event is free so long as you bring a pair of socks to donate!
If they are Soccer socks, they will go to Hope And Football. Please visit their website for more information on the great work they do! (www.hopeandfootball.org)
If they are normal socks we will donate them to either Bissell or YESS. If you dont bring a pair of socks, please bring a cash donation of $10 or more.
This event will provide an opportunity for those from the Soccer, Social groups, elected officials and those from the broader community, engage in the value Soccer provides today and how we can work together to do better!
Thank you to our Sponsors and Supporters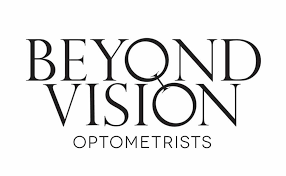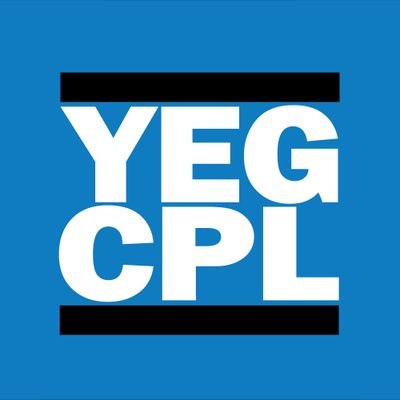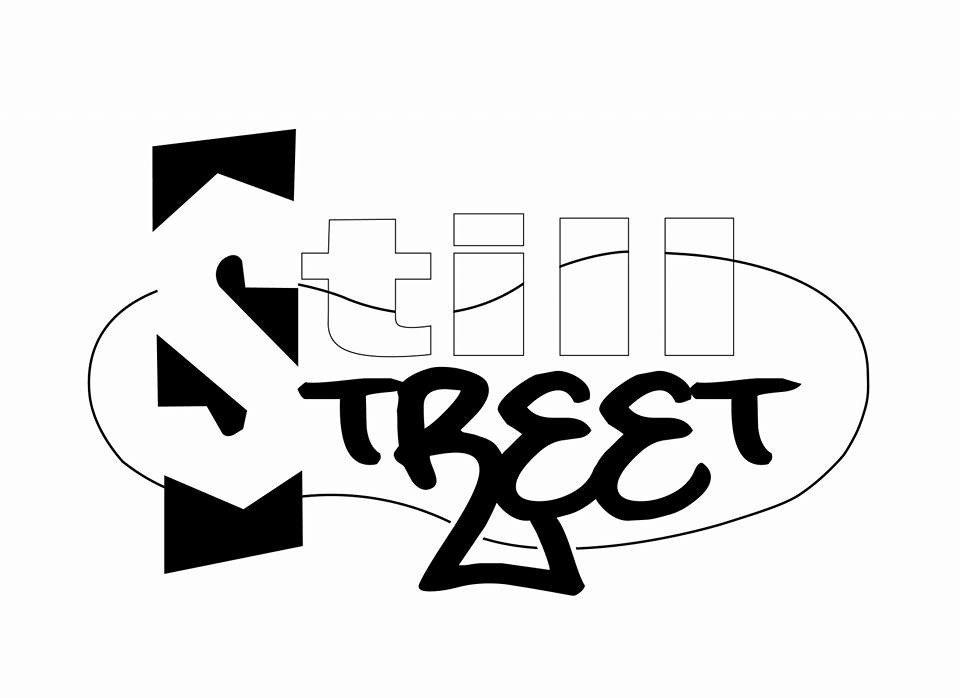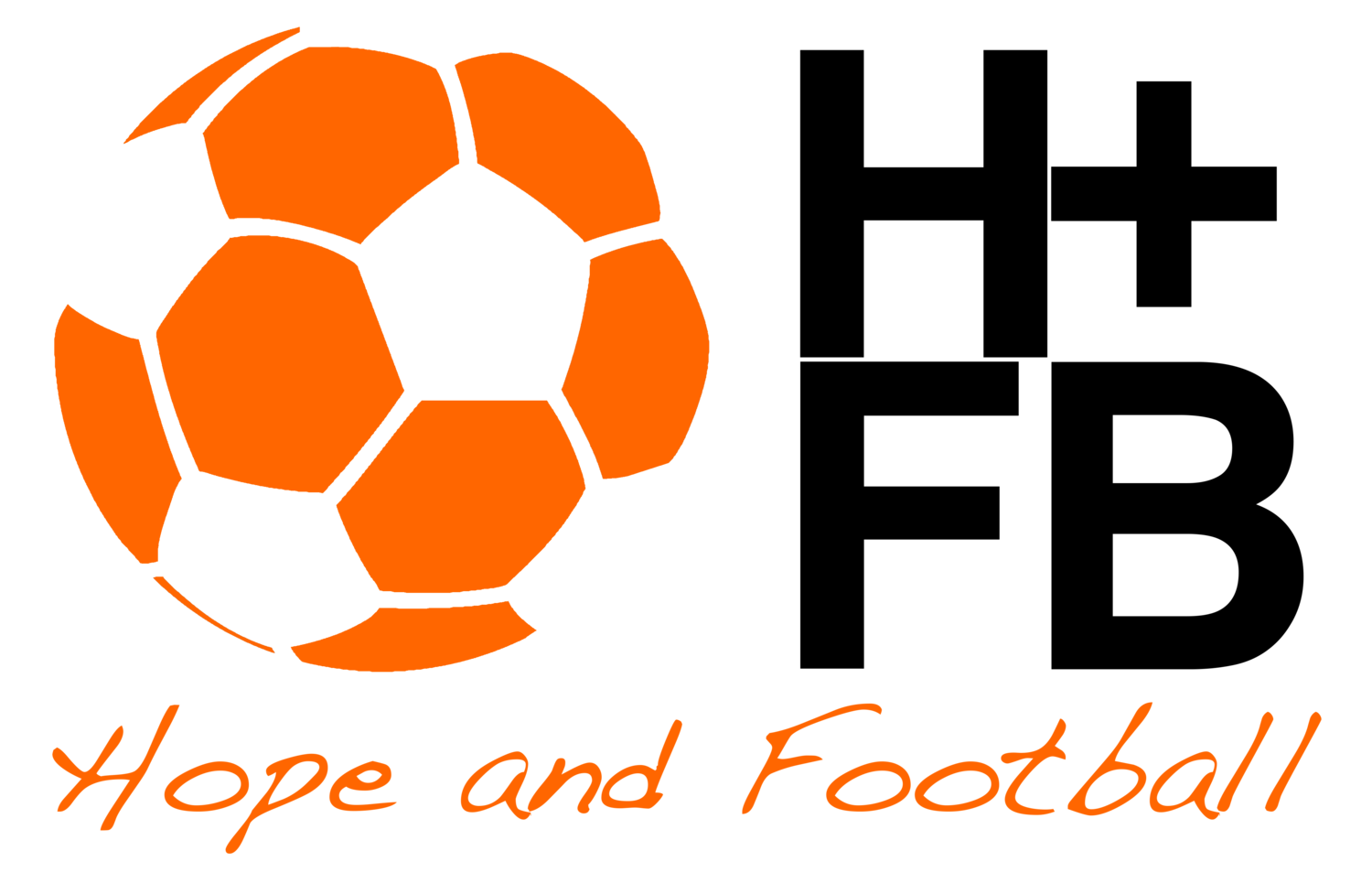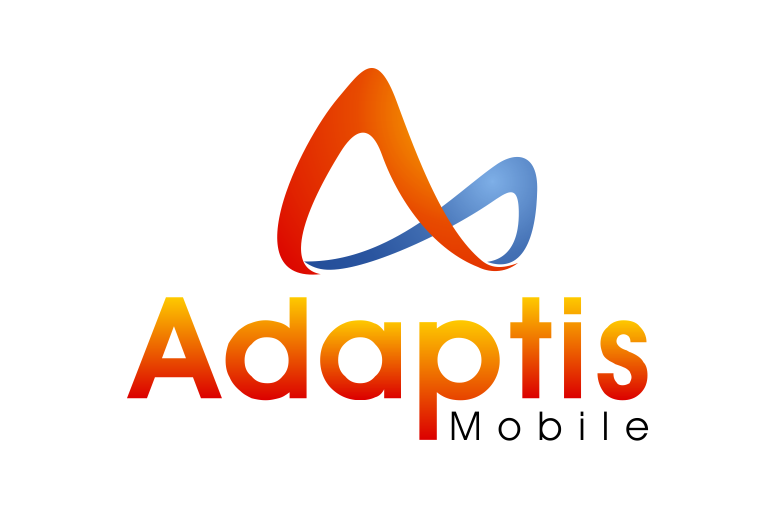 - Kids are not only invited but encouraged!
- Exciting announcements of Soccer related initiatives
- Door Prizes including Edmonton born Professional soccer players Tosaint Ricketts (MLS Champs Toronto FC) and Shamit Shome (Montreal Impact) have donated signed jerseys for Door Prizes and we will have additional give aways!
- Skill demonstration by StillStreet
- In addition to the speakers we have supportive elected officials such as Councillor Andrew Knack and Member of Parliament Matt Jeneroux that will be in attendance
6:00 - 6:30: Registration
6:30 - 7:00: YEG Soccer Introduction
7:00 - 7:15: Councillor Banga with greetings on behalf of the Mayor and City Council
7:15 - 7:30: Councillor Dziadyk with comments about an event in Ward 3
7:30 - 7:45: YEG for Canadian Premier League
7:45 - 8:00: Celebration of Soccer in YEG
We hope to see you there!