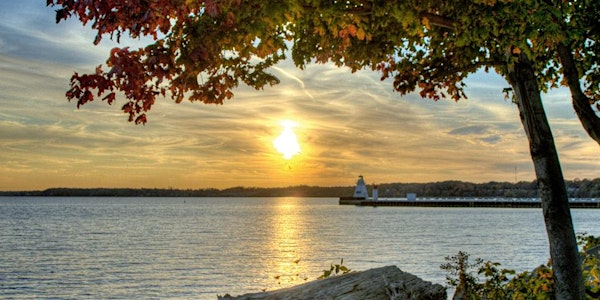 SOCO Sup
As we are getting more familiar and comfortable with our summer we would like to include you!
When and where
Location
584 Norfolk County Hwy 6 584 Norfolk County Highway 6 Port Dover, ON N0A 1N9 Canada
About this event
Throughout this summer we hope to learn lots, notice God at work in and through our lives, and have a good time while living in community with others! Since YOU are a part of OUR lives, we want to welcome you to our home. Quality food, a glimpse at what were doing, a good time and a cash bar are all guarantees. There will be a cash bar as well, so if that's something that intrest you, bring cash!
We ask that you claim a spot for yourself(or for as many as needed) on eventbrite. The cost of tickets will be 25$ a piece which can either be paid over etransfer(treasurer@imaginegod.ca(the question being soco sup and the password being tickets)) or in cash upon arrival(Please notify socobeachproject10@gmail.com if you plan to pay in cash, as well as if you have any dietary notes).
Speaker of the night: Pastor Willemina Zwart.
Pastor Willemina Zwart is the Missional Pastor of the SoCo Beach Project, a summer experience involving intentional Christian community, mentorship and leadership formation geared to young adults. She has had a vast array of deliberate community living experiences and rich friendships in her own life. Currently, she does life with her best friend and husband, Kelly, as well as their dog, Pearl, in Port Dover, ON