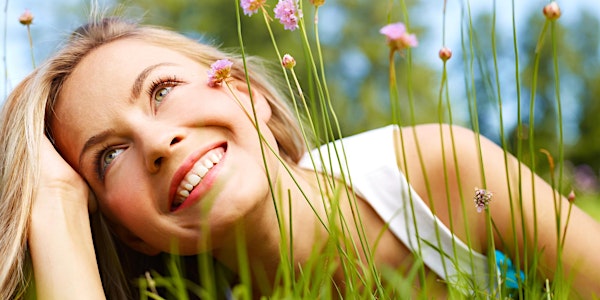 Solving Estrogen Dominance Workshop
Understanding Estrogen Dominance and How to Address its Root Causes Without Medication
About this event
SOLVING THE ESTROGEN DOMINANCE PUZZLE
An educational event by Crina Cretu and Linda Ljukovic, Holistic Nutritionists and Balance Point Health Centre
Do you suffer from difficult periods, PMS, hot flashes, bloating, weight gain, hair loss, low energy, poor sleep, moodiness? Join me and learn the root causes of hormone imbalance and what you can do about it.
• Ditch the confusion and stress over your hormone health.
• Learn the root cause of imbalance so you can stop wasting time and start getting results.
• Learn the top foods for estrogen balance.
IMPORTANT: Take the Estrogen Dominance Quiz and see how you fare!
Learn:
- what causes high estrogen
- common signs of estrogen dominance
- how is estrogen dominance treated
- what is the birth control connection
- how to address estrogen dominance naturally , with dietary and lifestyle interventions
- holistic nutrition tips and secrets
- useful hormone testing
In this workshop we will show you CLEAR and SIMPLE ways to support your body in order to reset your HORMONES so you can feel more like yourself.
• Improve your metabolism
• Reduce cravings
• Improve your digestion
• Feel more at peace and at home in your body
• Begin to lose weight
• Reduce inflammation and water retention
• Boost your immunity
• Feel happier and more confident.
About Crina
Crina Cretu is a Certified Holistic Nutritionist, Live Blood Microscopist and Women's Health Coach. Specializing in Hormonal and Digestive conditions with Stress Management being a major component of both. Passionate about helping women "find their flow" in life by integrating holistic living principles with wholesome nutrition advice and stress-reducing protocols.