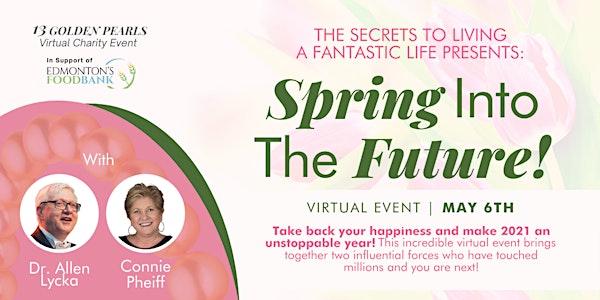 Spring Into The Future Virtual Event Fundraiser
Are you happy? Need help getting your mojo back? We get it. We can help! It's time to "Spring Into The Future", and get your life back!
Refund Policy
Contact the organizer to request a refund.
Eventbrite's fee is nonrefundable.
About this event
It's time to "Spring Into The Future", take back your happiness and become unstoppable in 2021!
Wait - what? Another Zoom event? We get that too, so if you only want to donate, just buy that ticket! 100% goes to Edmonton's Food Bank. Let's help feed those in need. See more below:
We have awesome SPECIAL GUESTS... HERE THEY ARE:
SEAN KANAN - many of you may remember him as the Karate Kid (III) – He will be joining us by video, as he is on set filming his next movie the Killing Fields with Bruce Willis...
NATASHA McCRAE - a sought-after speaker, she is also an actress and tours the US with her one woman show, "Evolution of A Love Addict."
TAYLOR ROCHESTIE - International celebrity basketball star, speaker and author of the bestseller "A New 20/20 Vision – Cultivate Joy, Reprogram Your Mind and Define Life Through An Authentic Lens."
KEVIN E. WEST - veteran television actor - you may know him from television shows like Law and Order, Castle, NCIS, and many more. He is the bestselling author of "7 Deadly Sins", and "Kevin's Dictionary: Life in a Word and Politics in a Word"
Join hosts Dr. Allen Lycka and Connie Pheiff on May 6th as they explore the 13 Golden Pearls of Wisdom and the secrets to living an unstoppable life in 2021 and beyond! We want to help you to take your life back and get inspired to spring forward personally and professionally.
Tickets are only $10 with 100% of the proceeds in support of Edmonton's Food Bank so that we can help others feed their families.
ALSO Each attendee will be ENTERED IN FOR A DRAW FOR SOME AMAZING PRIZES:
A beautiful set of Golden Pearl Earrings & Matching Pendant Necklace with Diamonds! Courtesy of Independent Jewellers in Edmonton. Valued at $2,500+
Vintage Autographed Gretzky 99 Jersey. Valued at $4,000
Dinner for 2 at Normand's Restaurant. Valued at $160
A Brand New Lexus for 3 days. Valued at $300
AND even more giveaways from our co-hosts!
Bring your favorite beverage or dinner and join us from 7pm - 9pm MDT.
Hurry and get your ticket before they sell out! Change your life in 2021 and help Support Edmonton's Food Bank!
Learn About Your Hosts:
Dr. Allen Lycka
He is a 3x bestselling author, including The Secrets to Living A Fantastic Life, life-changing coach and mentor, international keynote speaker, TEDx speaker, and host of the "How to Life A Fantastic Life" podcast.
Spring into the future and recover your life and love in 2021! You are about to learn what these golden pearls are all about...In this insightful and fun online event, we learn from Dr. Allen Lycka how he overcame adversity and came back from a misdiagnosis that rendered him dead in six months. Dr. Lycka will help us embrace our own adversities, no matter how big or small. We need to move into this new age with kindness, love and grace toward others and ourselves! His story will inspire you to move into the rest of this year and reclaim your dreams in 2021. Dr. Lycka says, "It's not what happens to you, it's what you do with what happens." Learn more about Dr. Lycka at http://www.drallenlycka.com.
Co-host Connie Pheiff MPA
This woman is a trail blazer! A keynote speaker, author, mentor and creator of You are the Brand® . Connie is also the producer and host of "The Connie Pheiff Show." The world's #1 podcast for lifestyle entrepreneurs.
Connie will be sharing about her program, "You are the Brand®". As we move forward into the post-Covid era, now is the time to discover the power locked inside you and be majestic! Don't look for what you don't have or what you did not achieve in 2020, embrace this new year with what you do have and build a life that fulfills you. Learn more about Connie at https://www.conniepheiff.com/
Hurry and get your ticket before they sell out!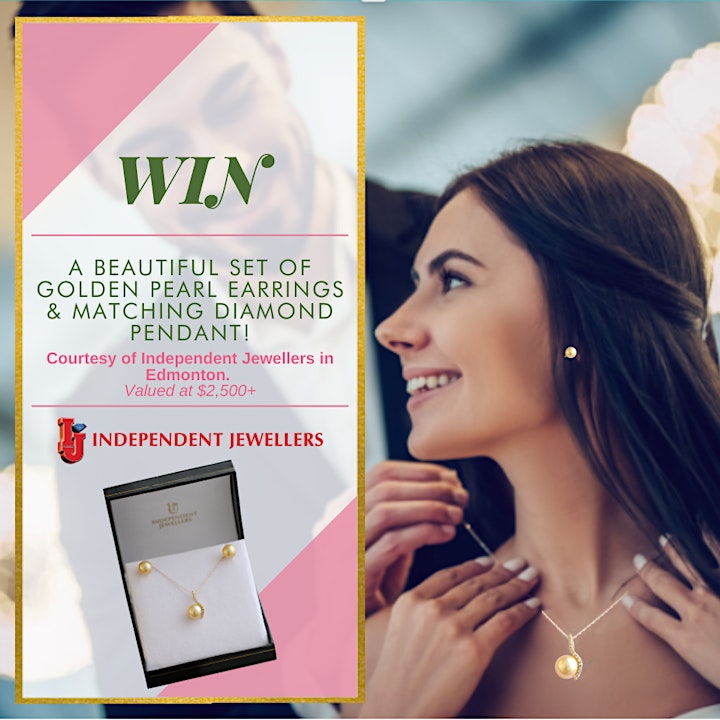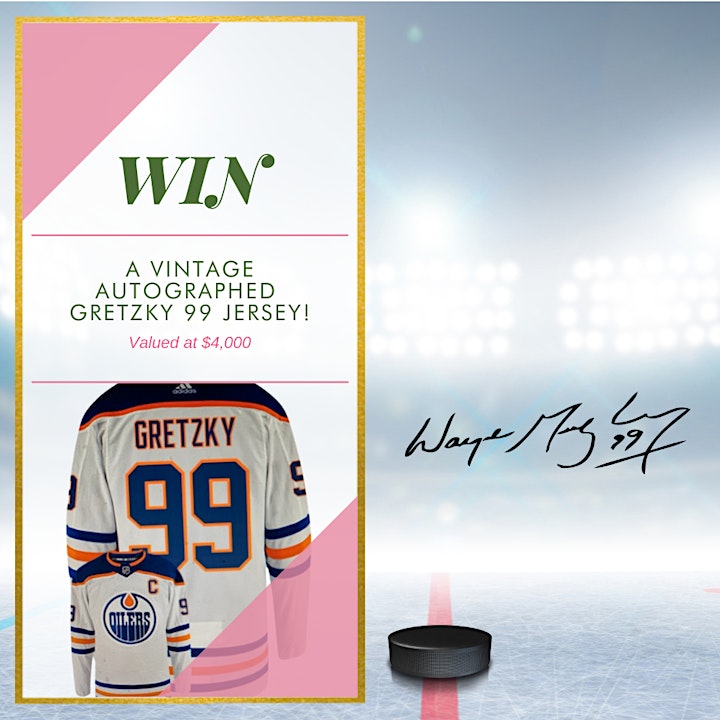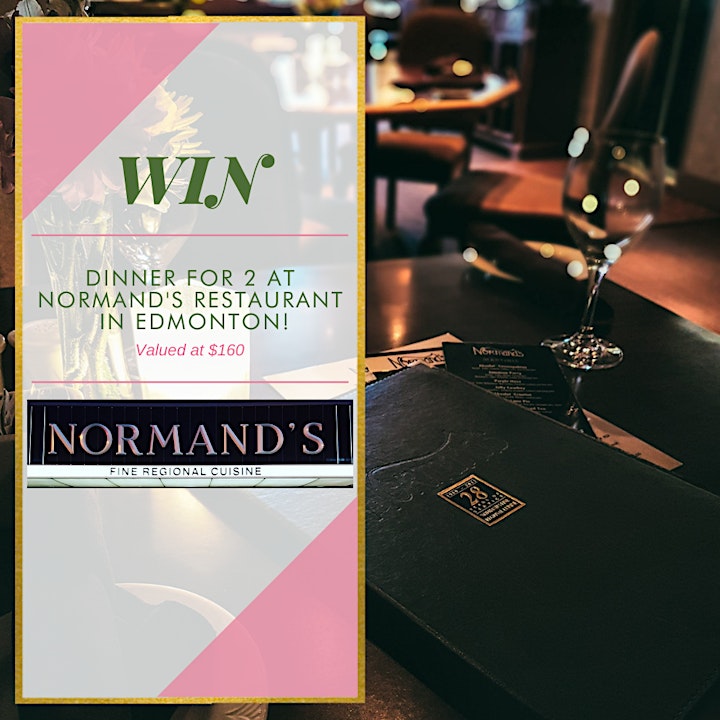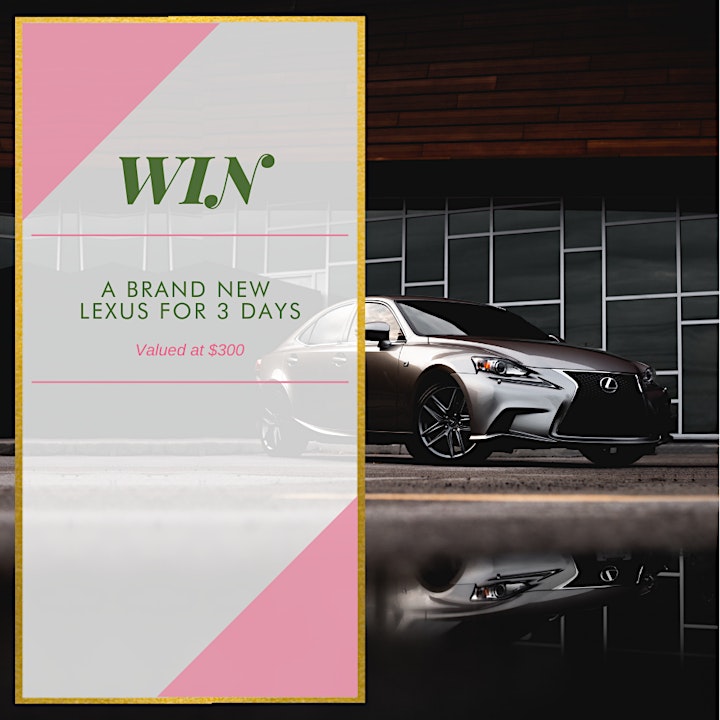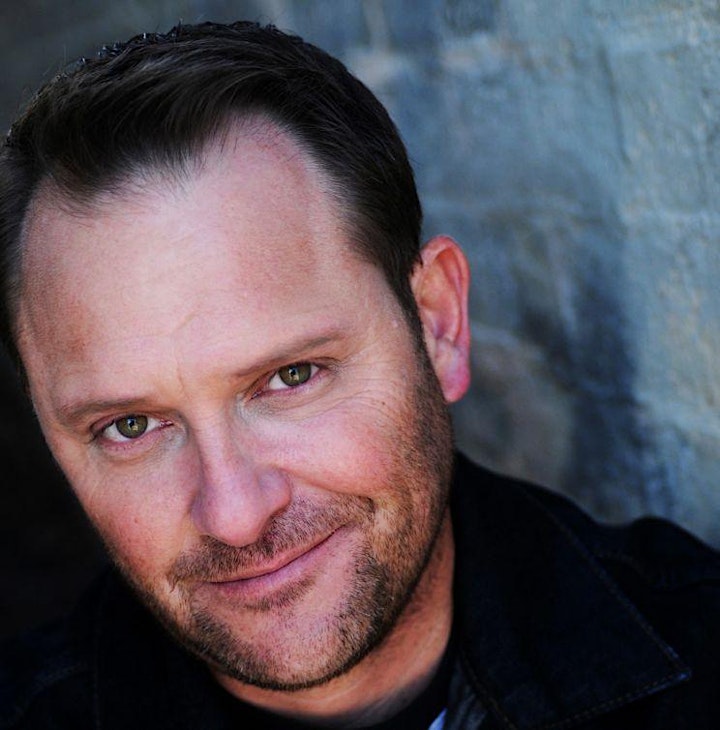 KEVIN E. WEST - LAW AND ORDER, NCIS, CASTLE AND MORE!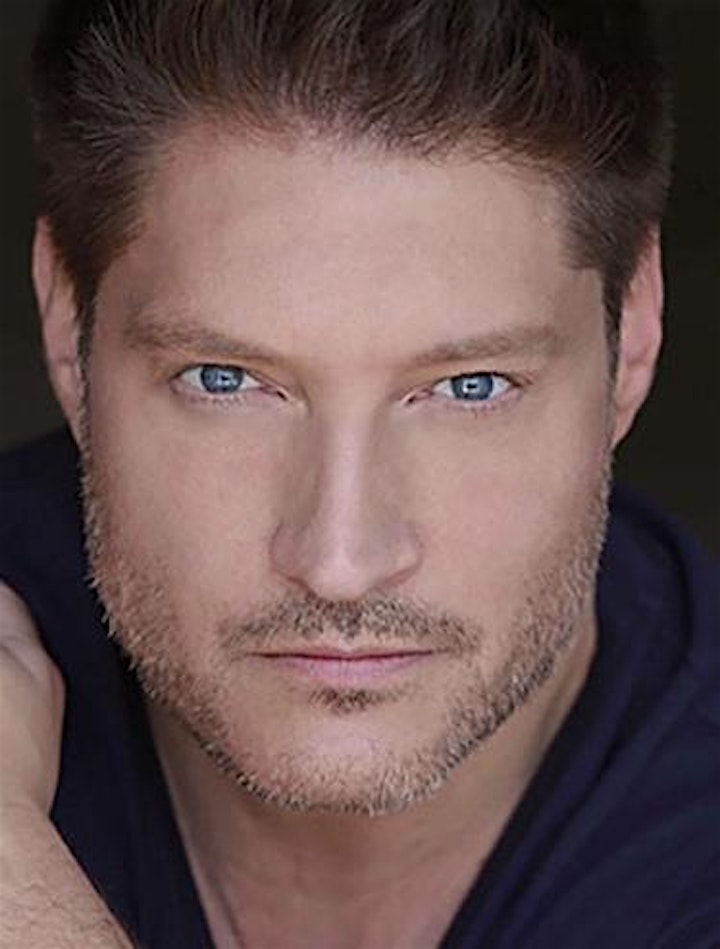 SEAN KANAN - KARATE KID III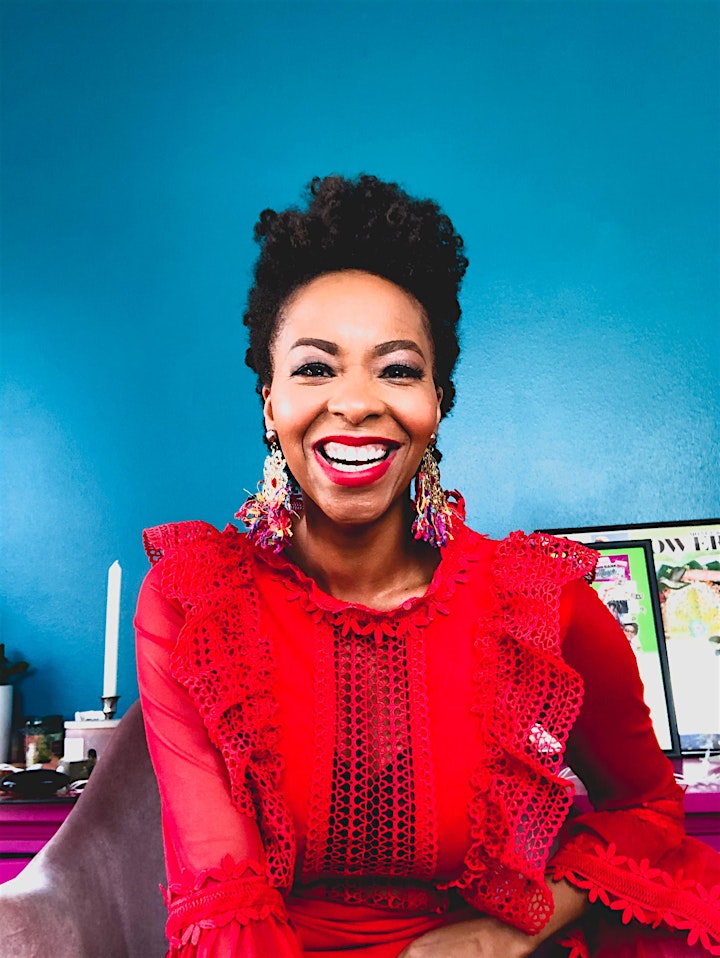 NATASHA McCRAE - SPEAKER, AUTHOR, ACTOR - WHO TOURS U.S. WITH HER ONE WOMAN SHOW, "EVOLUTION OF A LOVE ADDICT"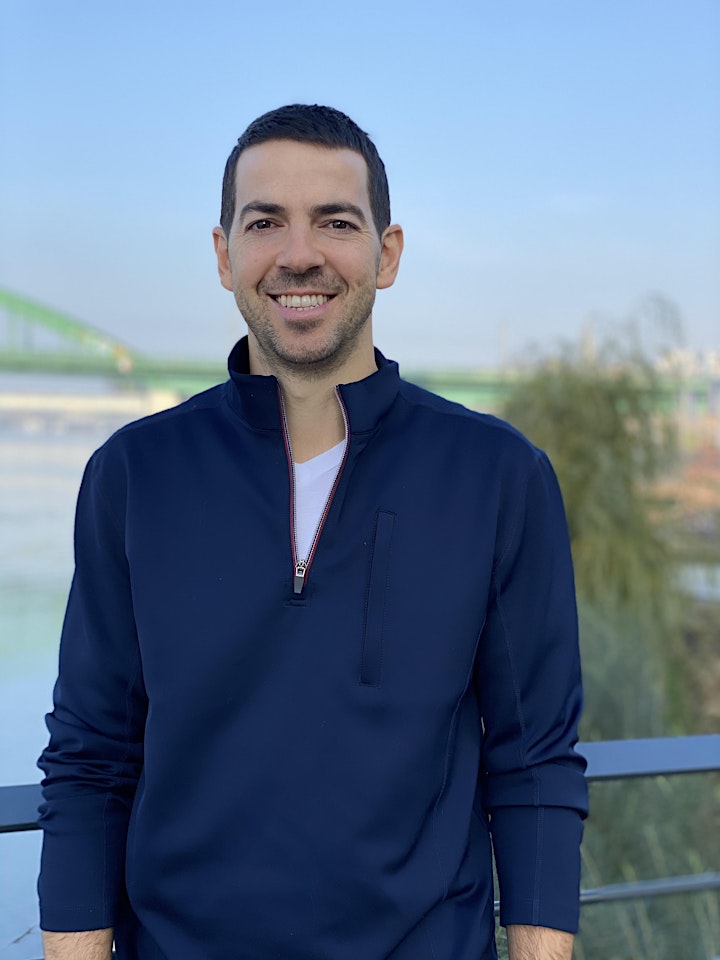 TAYLOR ROCHESTIE, INTERNATIONAL CELEBRITY BASKETBALL STAR, SPEAKER AND AUTHOR OF "A NEW 20/20 VISION - CULTIVATE JOY, REPROGRAM YOUR MIND AND DEFINE LIFE THROUGH AN AUTHENTIC LENS"