Description
A night of live entertainment, gourmet street food by guest chefs, and more! Mingle, sample an array of delicious street-eats inspired food, enjoy premiere Canadian wines and local craft brewery offerings, and bust a move with entertainment from Loading Zone, Toronto's classic top 40 band.

All proceeds from the event will support CRC's Regent Park Community Food Centre.
Featuring:
Shawn Adler - Pow Wow Cafe and Flying Chestnut Kitchen
Jose Arato - Pimenton
Suzanne Barr - Suzanne Barr Food and Sand and Pearl Oyster Bar
Lora Kirk - Ruby Watchco
Dave Stewart - 416 Snack Bar
Miriam Streiman - Mad Maple
David Wolfman - Cooking with the Wolfman and George Brown Chef's School

Our goal is to raise $200,000 for CRC's Regent Park Community Food Centre Program, to support our critical work in helping individuals and families who are struggling with poverty and its effects, including food insecurity, social isolation and poor health. Last year, CRC served 65,000 free and nutritious meals through our Community Meal program, delivered garden-to-table Food Skills programs to 1,400 individuals, and managed 187 Allotment and Community Gardens, with produce harvested by families living in the Downtown East.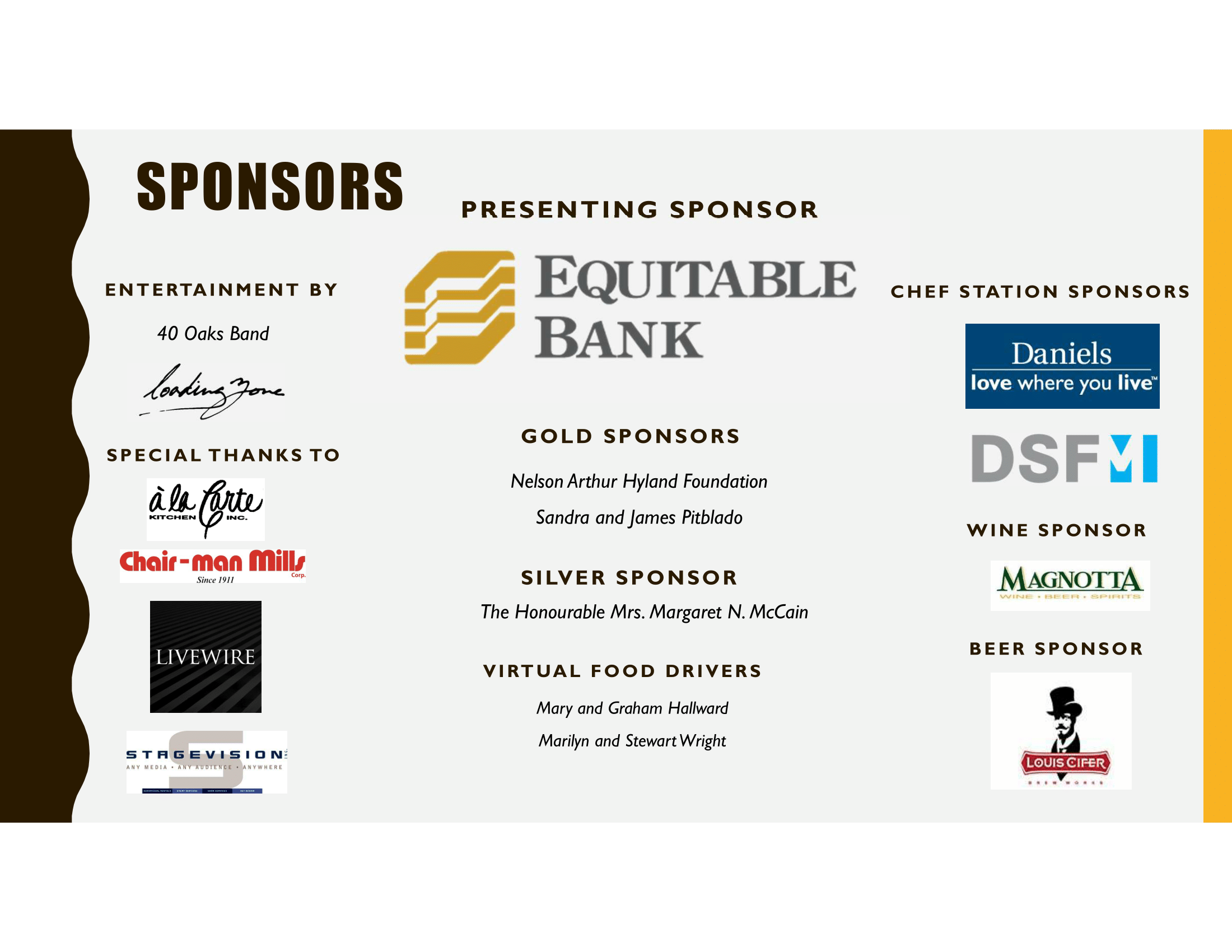 CRC I Regent Park Community Food Centre is a non-profit organization - Charitable Registration # 108114133RR0001.