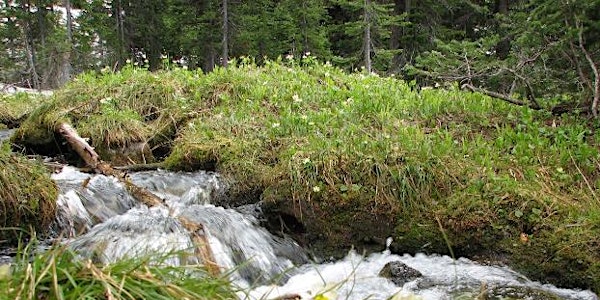 Sustaining our Headwaters Forum
When and where
Location
Westbridge Community Hall Westbridge Hall Road Westbridge, BC V0H 2B0 Canada
Description
On April 19 in Westbridge BC, the Regional District of Kootenay Boundary and the Okanagan Nation Alliance will be hosting a special forum on protecting the headwaters of the Kettle River watershed and other regional watersheds. Spearheaded by the ONA Natural Resources Committee and the Implementation Advisory Group of the Kettle River Plan, this forum will enable Syilx water leaders and community members from the Okanagan Nation Alliance, the RDKB, and many other organizations to come together to share knowledge and explore solutions to challenges in headwater management. We are looking for a broad cross section of the community with an interest in watershed health and protection, including government, industry, agriculture, recreation and stewardship groups to participate in this collaborative and proactive event.
The morning sessions will include presentations from Syilx leadership, traditional knowledge keepers and ONA staff on Okanagan worldviews, use and stewardship of the lands and waters, drawing on both the Syilx Water Declaration and ONA's siwlkw Water Strategy. There will also be a presentation on the implementation of the Kettle River Watershed Management Plan (KRWMP) and the SIBAC-funded Kettle River Watershed Riparian Threat Assessment.
The afternoon sessions will include exploratory dialogue between participants on headwaters issues. These facilitated sessions will identify collaborative solutions for key challenges and opportunities for resource development, source-water protection, water storage, and recreation and amenity development. These discussions will lead to development of an action plan to be shared with participants and the public.
Real sustainable development depends on empowered networks of community members building a shared understanding the health and function of the ecosystems we depend on. Undertaking this fundamental challenge will ultimately lead to more resilient communities that provide economic opportunities and quality of life over the long term.
We look forward to having your participation at the event!