Location
Croatian Cultural Centre
3250 Commercial Dr
Vancouver, BC V5N
Canada
Description
Swing into Spring 2016
4th Annual Gala Fundraiser
Join us at our Swing into Spring gala fundraiser and employment awards! Dinner, drinks, silent and live auctions, raffle… our gala is short on speeches. We want you to kick back, relax and have fun. This year we have a quiz game and live music from Vancouver's own multi-genre cellist Christina Rzepa. We are thrilled to have CBC Radio's Stephen Quinn as our Host.
All proceeds raised at Swing Into Spring 2016 go towards helping people with disabilities living on very low incomes.
Disability Alliance BC (DABC) is a registered charity and a portion of tickets are tax deductible.
Want to Sponsor the event?
Your support is greatly appreciated. For information on the different sponsorship levels, please click here.
Croatian Cultural Centre
Conveniently located on Commercial Drive near 16th Avenue East. Free parking and accessible by public transit.
Quiz Game and Special Guests
New this year, there will be a quiz game with great prizes for the winning tables! Amaze your friends with your trivia knowledge and have a blast playing our quiz game. CBC Radio's Stephen Quinn and entertainer David C. Jones will be hosting our exciting live auction. The event will also feature multi-talented, multi-genre Vancouver cellist Christina Rzepa, who has appeared on more than 50 studio albums.
Outstanding Employer and Employee Awards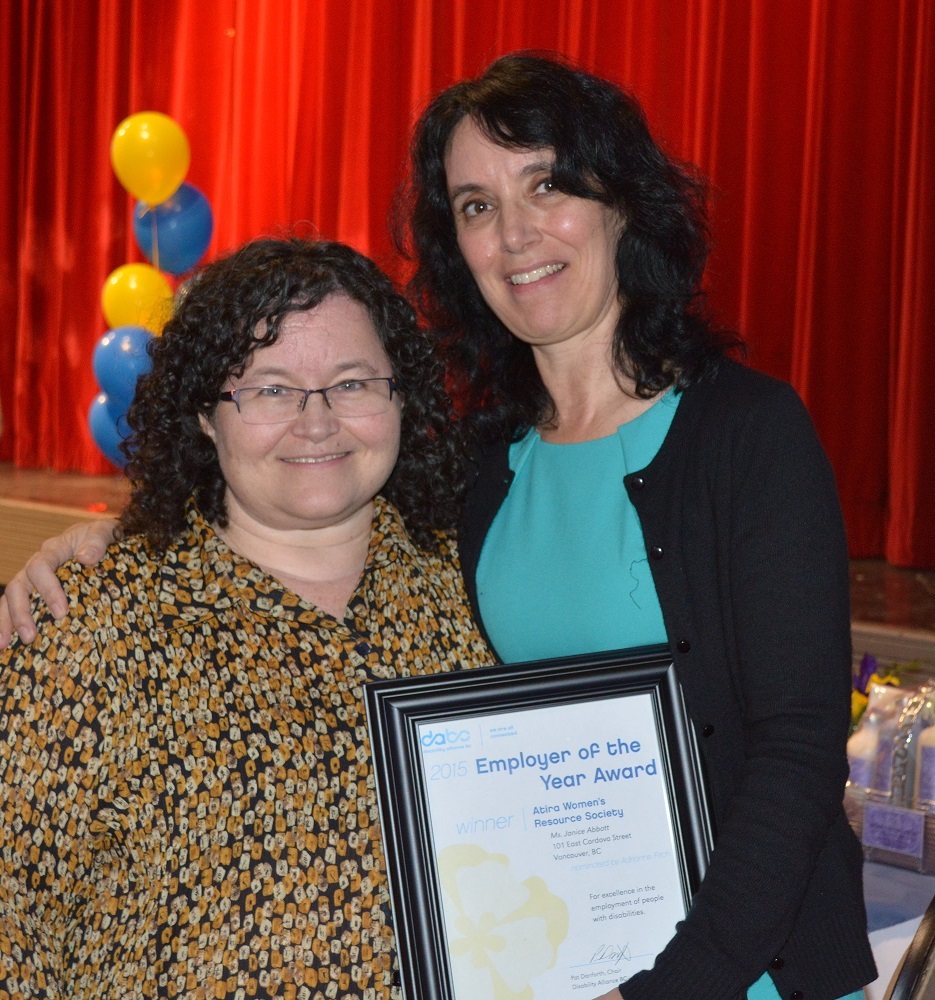 Nominations are now closed for our 2016 Outstanding Employer and Employee Awards honouring an employee with disabilities and an employer who has shown excellence in hiring people with disabilities. The winners will be announced at our gala on April 7th. The 2015 Award Winner was Atira Women's Resource Society, Stratosphere Hair Salon won an honourable mention.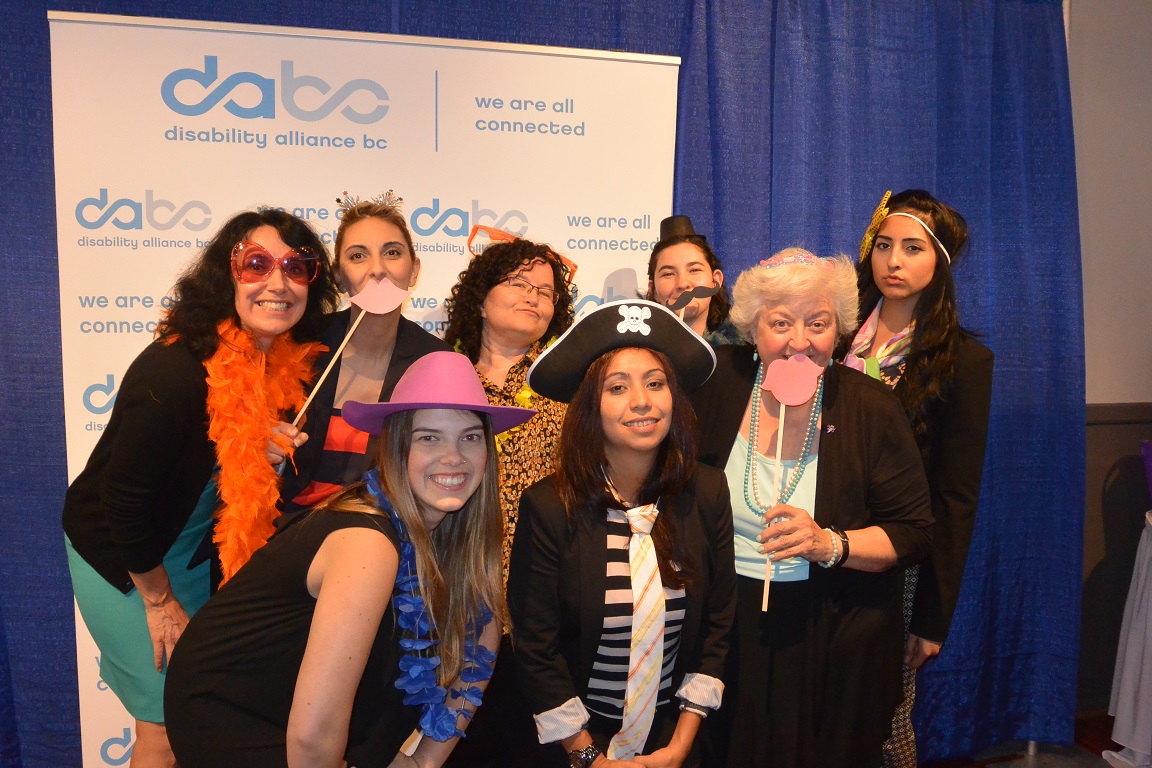 Auction and Whisk Me Away Raffle
Want to get away from it all? Enter DABC's
Whisk Me Away raffle to win 2 return tickets
to any scheduled WestJet destination!
Tickets are 1 for $10, 3 for $25, 15 for $100. To purchase tickets, please call Janis at 604-875-0188 or email janis@disabilityalliancebc.org.
For more details download the poster here.
Know your limit, play within it.
Also, pick up some great stuff at our exciting silent and live auctions featuring an excellent selection of unique and interesting items. Pay by cheque, credit card or cash, but be sure not to miss out! Help support DABC, all proceeds from Swing Into Spring go towards supporting services that help people with disabilities living on low incomes.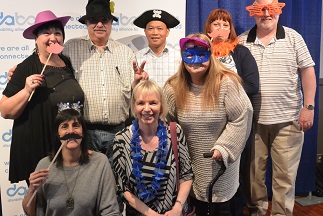 Book a Table or Single Ticket
Reserve one of our limited group tables with your organization name and logo displayed. Individual ticket holders are welcome to join any non-reserved tables.
Can't Join Us?
You can still support DABC by making a donation through CanadaHelps.org, or you can purchase ticketsand donate them so that people living on low incomes can attend.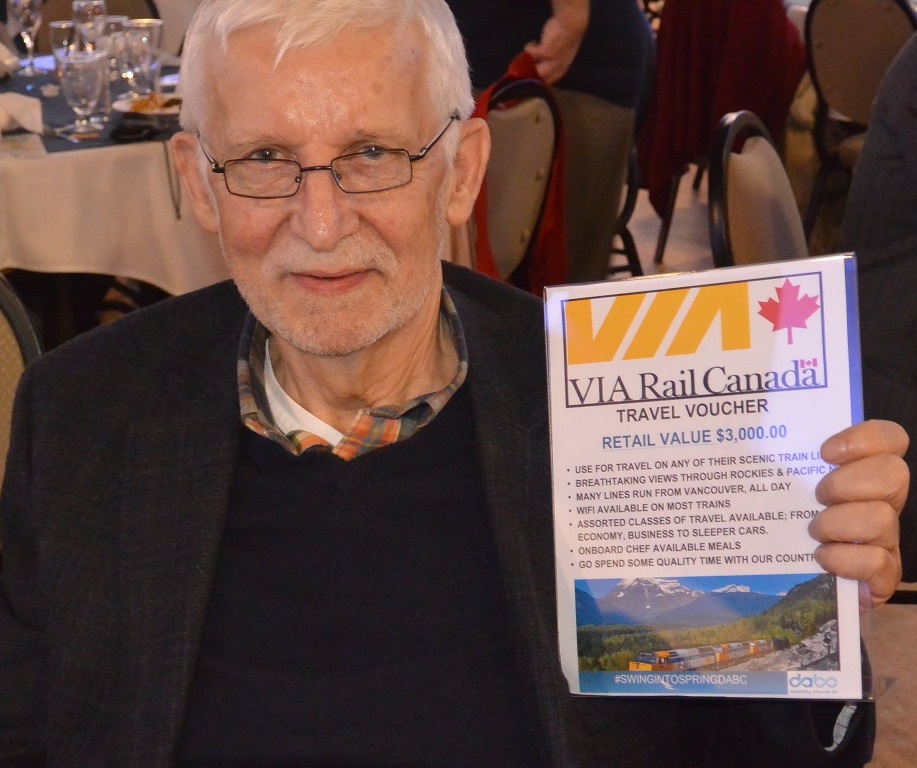 Join us at Swing into Spring 2016!



- a wonderful evening of fun benefitting people with disabilities

Thank you to our generous event sponsors and donors: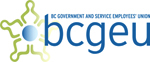 Presenting Sponsor Platinum Sponsor Advertising Sponsor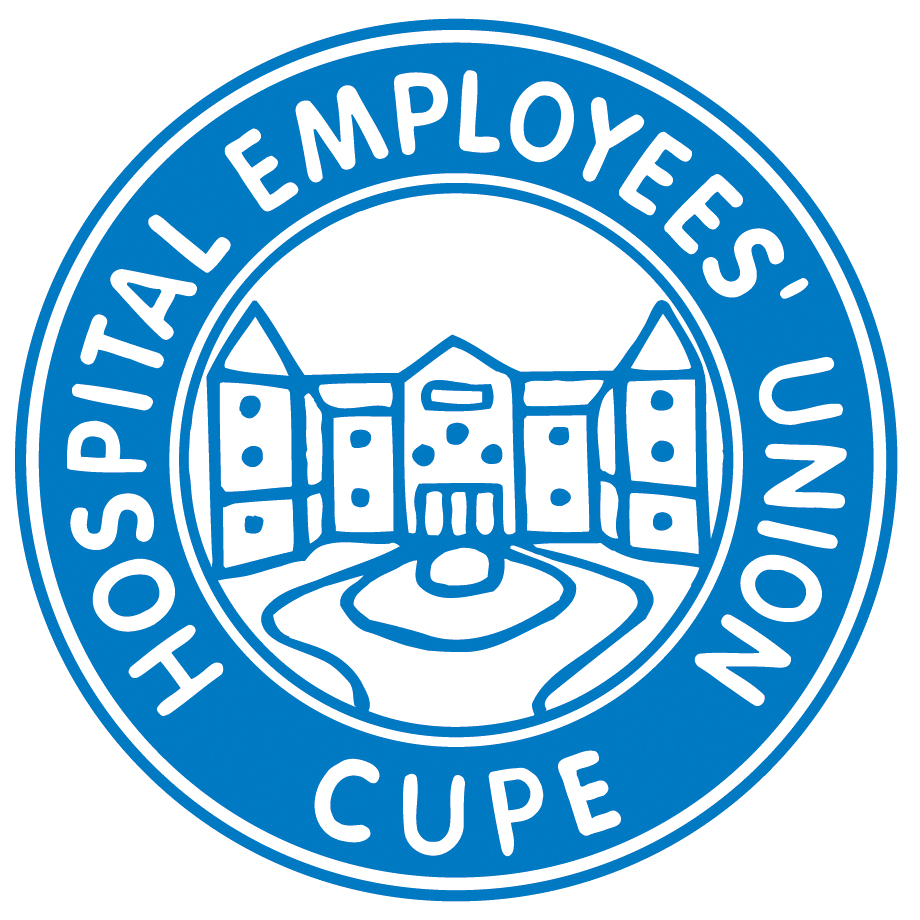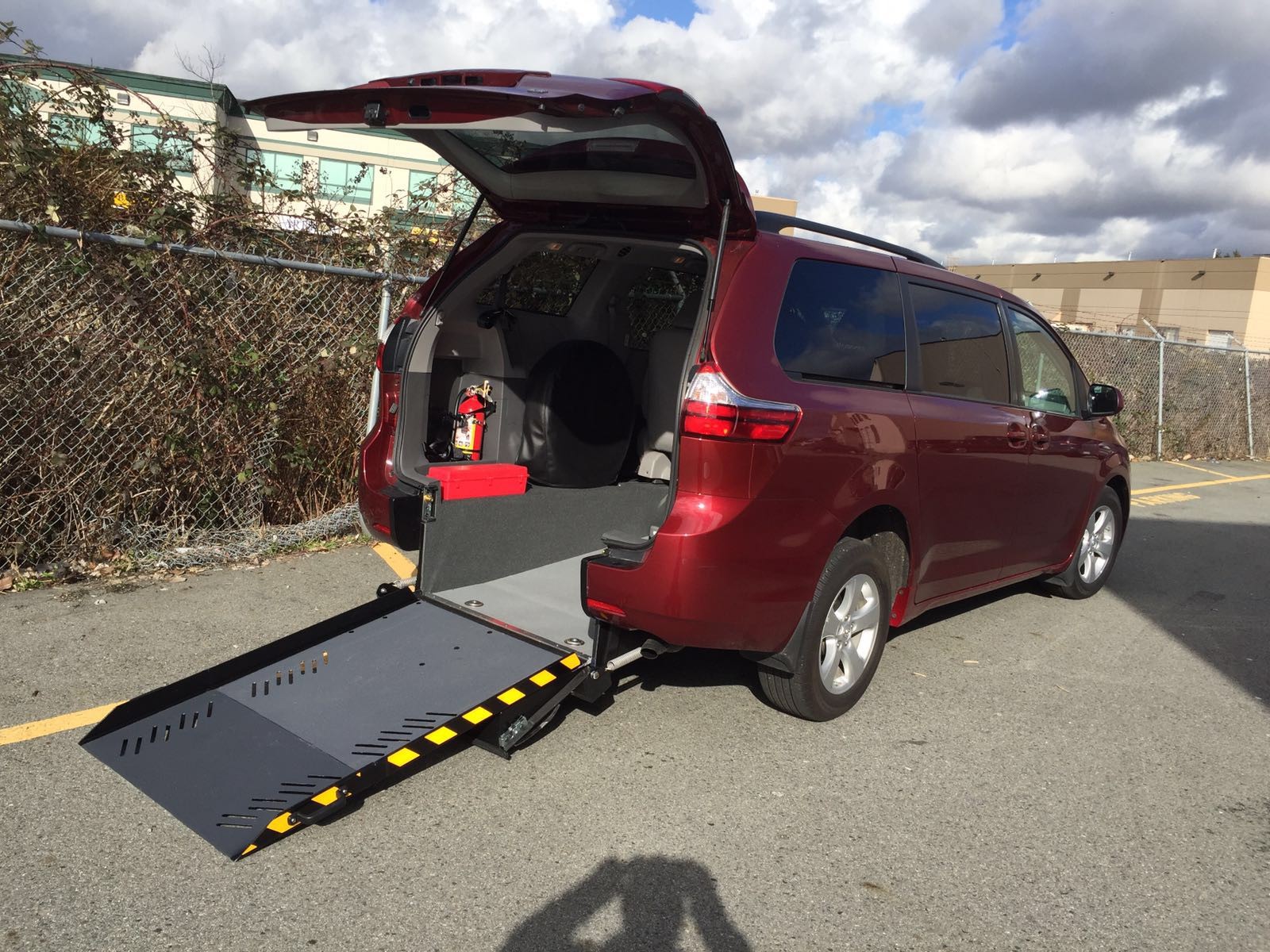 Silver Sponsor Mahadev Motors
Silver Sponsor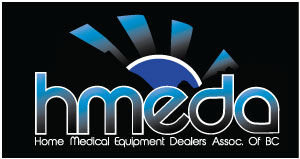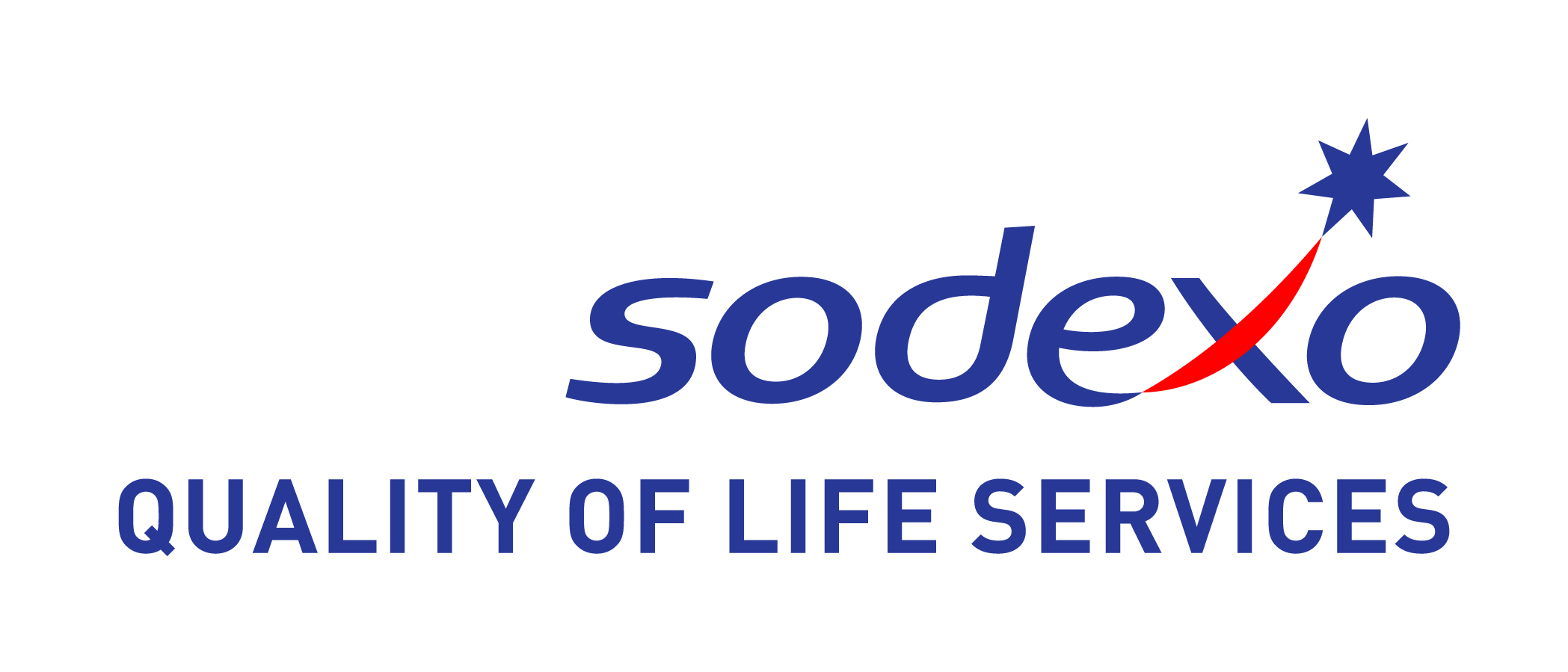 Bronze Sponsor Bronze Sponsor Bronze Sponsor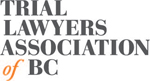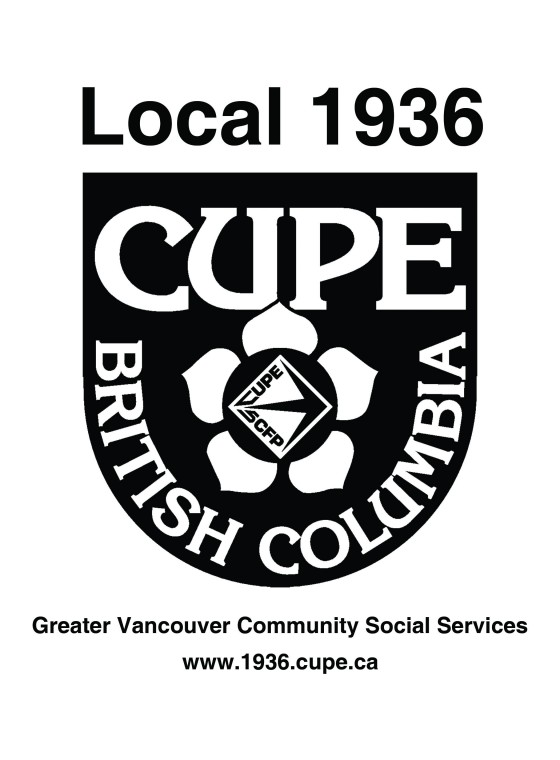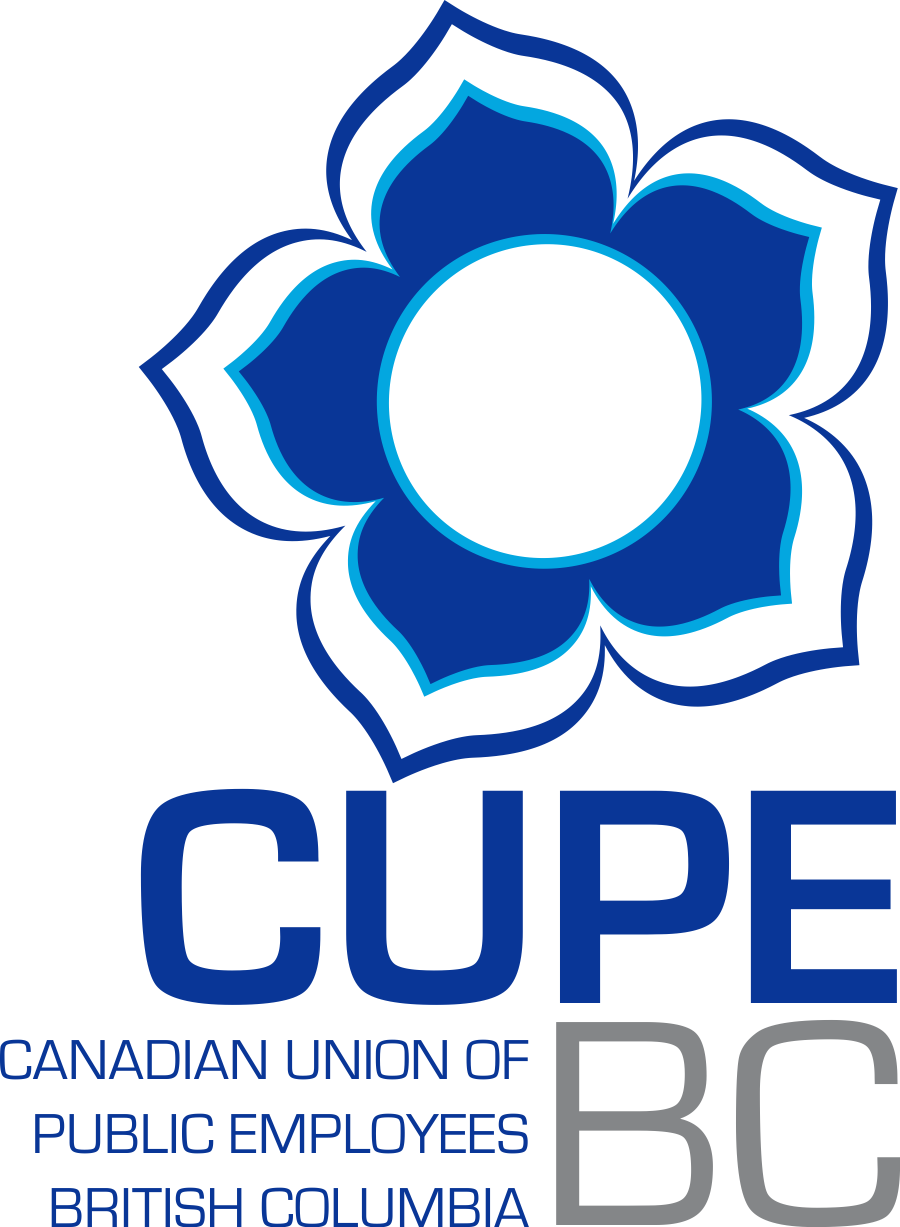 Bronze Sponsor Entertainment Sponsor Friend Sponsor


Friend Sponsor Friend Sponsor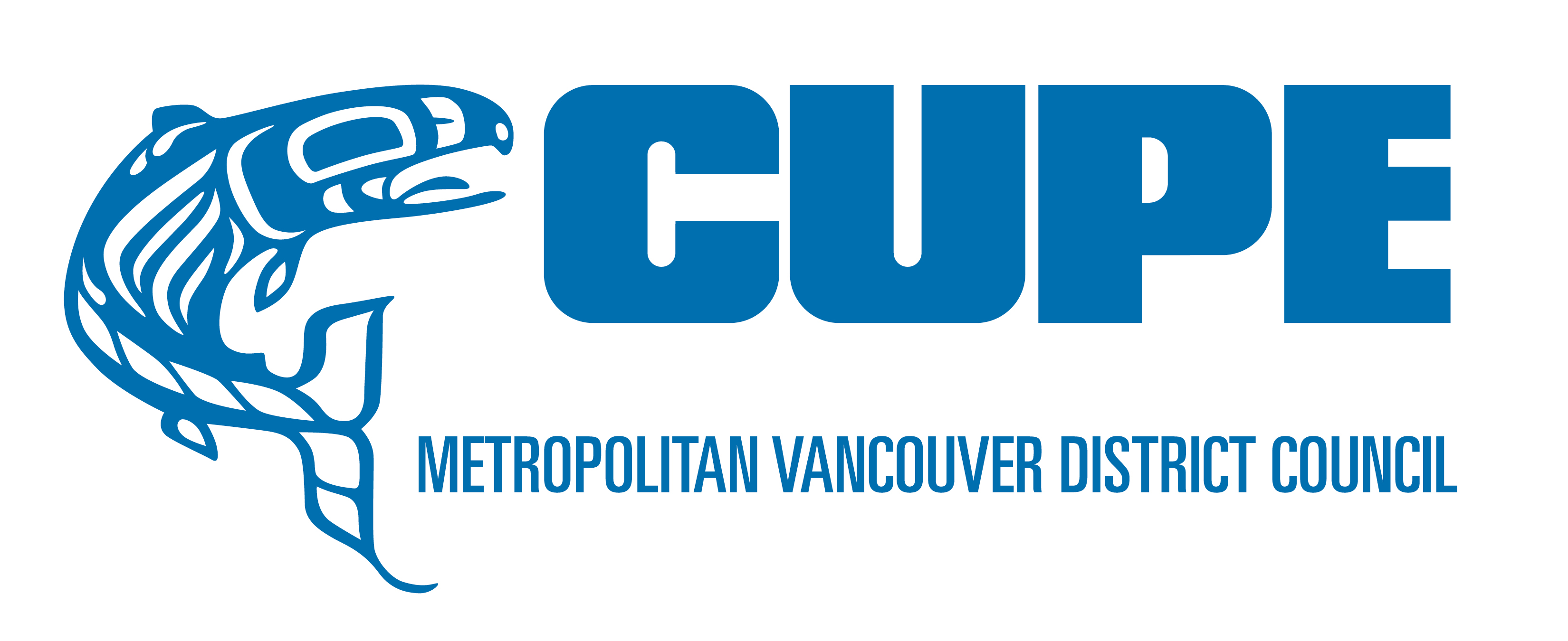 Friend Sponsor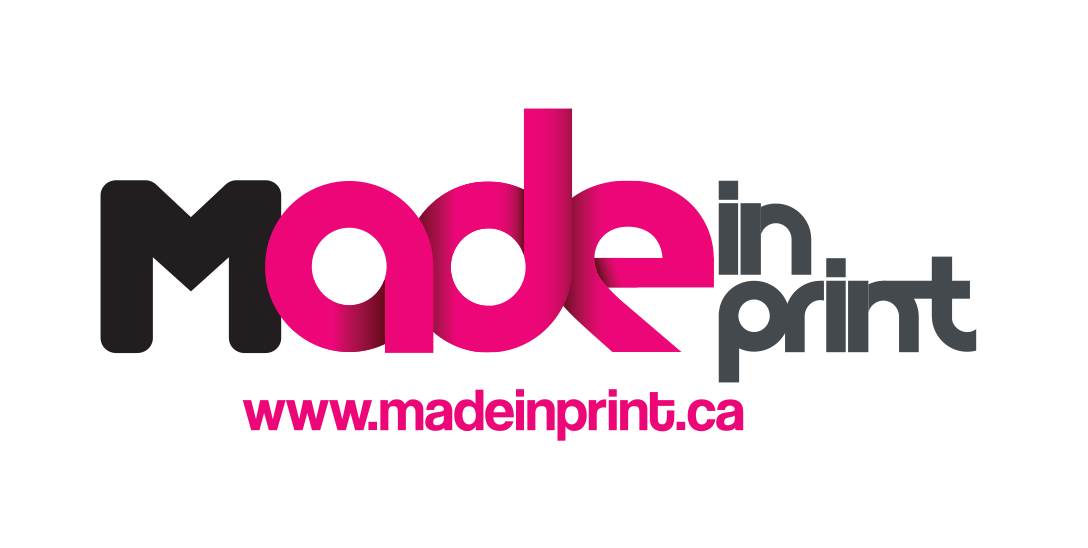 Thank you to Adrianne Fitch for her help with our Eventbrite page.