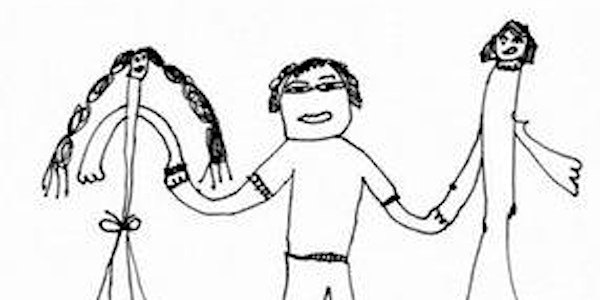 Taking the Leap: Building a Reflective Programme (Evening Talk)
Location
Jewish Community Centre
950 41st Ave W
Vancouver, BC V5Z 2N7
Canada
Description
Sarah Felstiner and Joel Metschke from Hilltop Children's Centre in Seattle, Washington:
What kinds of classroom systems and organizational structures can support our disposition to be reflective educators? How do we design environments, and shape our own role as educators, to promote a child-centered and responsive program? Faculty at Hilltop Children's Center in Seattle have been wrestling with these questions for many years, and have pushed their program to evolve from a traditional neighborhood preschool to a Reggio-inspired school of inquiry. This conversation will offer opportunities to consider how our image of the child informs our image of the educator, and how we can build classroom and school-wide supports for intentional, reflective practices with children and families.
*Certificate for professional development hours will be available.
Doors open at 6:30 for coffee and conversation.