Teachers Learning Code: An Introduction to HTML & CSS for the Classroom - H...
Event Information
Location
Dalhousie University, Faculty of Computer Science
6050 University Avenue
Slonim Room (#430)
Halifax, NS B3H 1W5
Canada
Description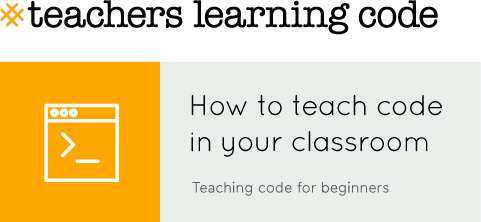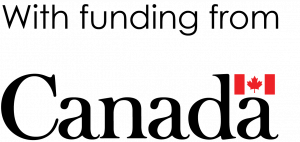 ---
Technology is everywhere and it's not going anywhere. Teaching kids to code is about more than just helping children understand the technology they are using and secure employment in the future. At a fundamental level it improves problem-solving and thinking skills.


We think it's important for youth to learn to code for a few reasons:
Coding is a superpower. Learning to code let's kids build -- not just consume the technology around them like video games, websites, robots and more.

Coding helps kids develop new ways of thinking and foster problem-solving techniques that gives kids a competitive advantage when applying to colleges, internships or jobs - they are valuable skills that are in high demand.

Coding helps kids understand the world around them better. If we teach biology and mathematics in order to understand the world around them, then knowing the basics of how computers communicate - and how to engage with them -should be a given.

Coding can help change the world empower kids to use technology as a creative tool to build solutions for problems or challenges people face everyday.

Coding is fun! We want kids to experience the satisfaction and thrill of building something of their very own.

This workshop focusing specially on HTML & CSS and how to incorporate web learning into your classroom!
Who is this for?
This workshop focuses specially on basic web development (HTML/CSS) and how to incorporate these skills into your classroom!

By the end of the day you will leave with your own web pages, several lesson plans, and friendships with other like-minded educators!

Prerequisites:
No technical experience required! Participants must register ahead of time and bring their own laptop... we take care of the rest!

What's Included: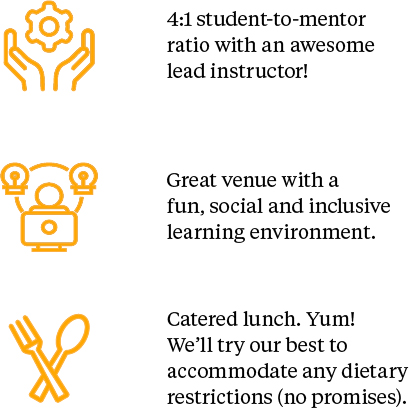 Requirements: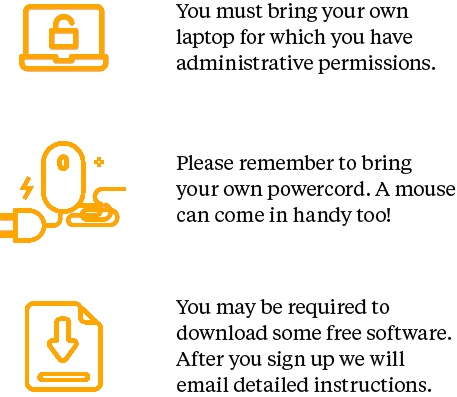 Note: If you do not have a laptop to use during the duration of the workshop, we have a limited quantity that we can loan out. The option to borrow a laptop will be included in your order form when registering.
Hey you!
Have you joined the Canada Learning Code mailing list? If not,
join here
.
Questions? Email us at info@canadalearningcode.ca
You can also find us here:





#
CanCode
has exciting workshops for youth across Canada





Hope to see you soon!
If for some reason you can't make it, check out our REFUND POLICY.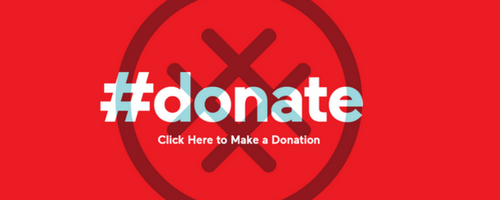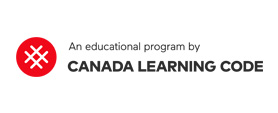 Date and Time
Location
Dalhousie University, Faculty of Computer Science
6050 University Avenue
Slonim Room (#430)
Halifax, NS B3H 1W5
Canada