Description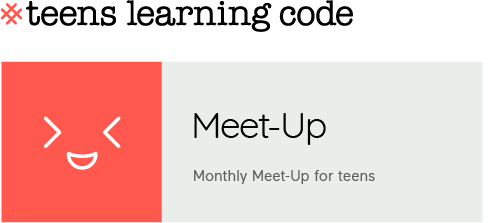 ---
August Meet-Up: FEM in STEM!
On August 19th, come out to the CLC teen club meet-up for a workshop in collaboration with FEM in STEM! Listen to current university STEM students as they provide their insights and the best advice to help you gear up for post-secondary. Following the lightening keynotes, there will be an interactive panel where the speakers can answer any of your questions- join us for an engaging afternoon from 12:30 PM - 3:30 PM! You've listened, you've learned, and now it's your time to speak! The second portion of the workshop will be a 'Pitch Yourself' event. Learn how to amplify your voice and share your future ambitions with the amazing network of girls around you. Feedback will be provided on how to grow your skills and become a strong and confident speaker!

What are Teens Learning Code meet-ups?
Teens who have their personal projects to work on can stick around afterward to complete them. We'll have the space for co-working until 3 PM. Hope to see you there!
Want to continue working on a project you built at a workshop? Have a project of your own you need some help and inspiration to complete?
Join us for our monthly Meet-up!
Our Meet-Ups are an informal event to get together and code in a fun, social and collaborative environment. If you love our workshops you'll enjoy connecting with others from the Teens Learning Code community of learners and mentors. Similarly to our workshops, we'll have some mentors available to help you with your projects but the real benefit of our meet-ups is to connect with other learners and work through solving problems together!
There are no requirements to attend other than the willingness to collaborate and learn something new. Bring a project or we'll have some available that you can work on! All levels of expertise are welcome just RSVP and bring your laptop and power cord.
Who is this for?
Our Teens Learning Code meet-ups offer female-identified, trans, and non-binary youth ages 13-17 the opportunity to work on projects, get help from mentors and participate in discussions on various digital topics!
Prerequisites:
None!
What's Included: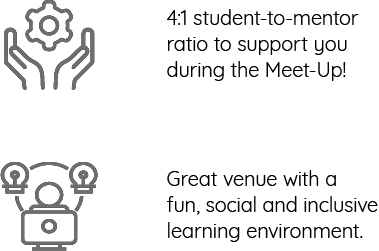 Requirements: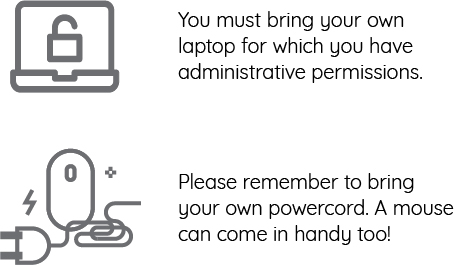 Don't have a laptop? No worries! We'll have some to lend out on the day of!
Hey you!
Have you joined the Canada Learning Code mailing list? If not,
join here
.
Questions? Email us at
info@canadalearningcode.ca
You can also find us here:









Hope to see you soon!
If for some reason you can't make it, check out our REFUND POLICY.