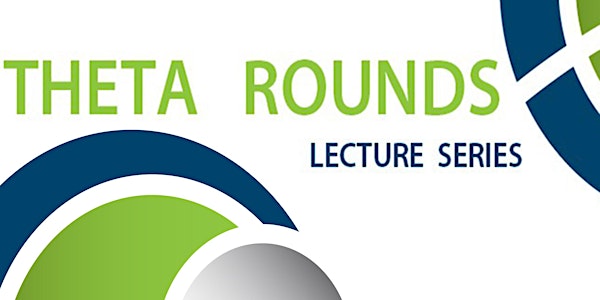 When and where
Location
Leslie Dan Pharmacy, University of Toronto 144 College Street, Rm# 850 (8th floor) Toronto, ON M5S 3M2 Canada
Description
Welcome to THETA Rounds.
You can register here for the online webinar option, or you may want to attend in person at the venue listed below.

Topic: Value of Information in practice. No, seriously: in practice!
Speaker: Gianluca Baio, Msc, PhD , Department of Statistical Sciences at University College London (UK)
Venue: Leslie Dan Pharmacy, University of Toronto, 144 College St, Rm# 850 (8th floor)
Since 2008 THETA has been hosting a lecture series THETA Rounds and inviting world experts to address various issues related to Health Technology Assessment, Clinical Research and Health Policy and Ethics fields. Recordings of most sessions are available online in the THETA Rounds Archive. For more information about our Rounds and the upcoming sessions, please visit http://theta.utoronto.ca/Rounds
Thank you for your interest in the upcoming session.