Description
Terry O'Reilly - Keynote Speaker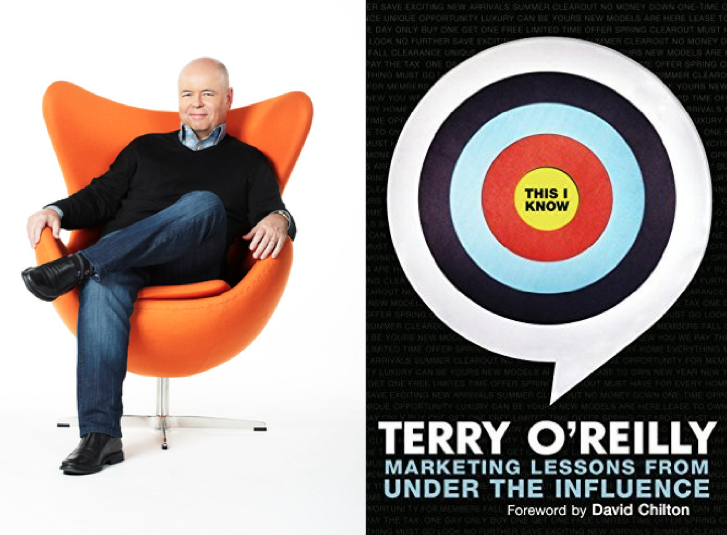 When out-of-the-box thinking is applied to strategies, marketing problems can be solved, obstacles can be blasted out of the way, and revenues can dramatically improve. All you have to do is "jump the fence." This presentation is full of utterly remarkable stories of how organizations used intuitive thinking to achieve outstanding results. Terry O'Reilly is the recipient of several Lifetime Achievement Awards and has a lifetime of insightful marketing knowledge - all of which he will be sharing with us at closing ceremonies. Terry will be speaking on "The Power of Counterintuitive Thinking", as we all learn what it means to 'Jump The Fence' and make an impact in the marketing world.

Ticket Options:
Day ticket: Blood, sweat, tears and caffeine have all led up to this moment. Join us as we watch the Top 10 teams from across Canada present their solution to launch MAVEN in a major Canadian city. A pitch to a panel of 20+ industry leaders! Presentations will take place from 9:00am to 5:00pm at the Intercontinental Downtown Toronto Hotel.
Gala ticket: The opportunity to mingle with some of the most inspiring and creative minds around does not come often. Connect with our program partners, invited guests and alumni, listen to the incredible Terry O'Reilly speak and of course, see who gets crowned as Canada's Next Top Ad Exec. The Gala is from 5:30pm until 10:00pm!
All day ticket: This ticket is your all day and night access pass. Watch presentations throughout the day and get ready to have a unforgettable celebration in the evening!

Please note all table tickets are for tables of 8 !