Description
ANOTHER SOLD OUT EVENT!!!
---


Why Should I get a VIP ticket?
VIP tickets are limited and have some really great benefits! Get yours while supplies last!
You get an invite to our Exclusive Speaker Dinner the night before the conference (all Speakers, VIP ticket holders are invited for a night of amazing food, drinks, desserts, and networking!)
Double your chances to win the giveaways
Backstage pass to the Speaker's Green room (hang out with the speakers)
Event T-shirt
Premium SWAG Bag
---
Following up on our sold-out 2017 event, we hope you can join us in our 6th annual Toronto Tech Summit, the first conference to focus on Artificial Intelligence for the Customer Experience space!
The Toronto Tech Summit is a day focused around revolutionizing, modernizing, and crafting incredible experiences through technology. With a focus on customer experience, our innovative and knowledgeable speakers will surely give you the scoop about the latest and greatest!
---


Become a Sponsor:
View our Sponsorship Package

Become a Speaker:
Fill in our Speaker Application

Get a Student Discount or More Info:
Email mobilegenesys@gmail.com
---
Follow us:
Website: www.torontotechsummit.com
Instagram: totechsummit
Twitter: @Genesys
Past Twitter Conversations: #TOTechSummit
---
What's in it for me?
Each attendee has a chance to win our giveaways during the event
Lunch + Beverages included
Access to all Demos & Booths
Admission to our After Party (Food + Drinks included)
Entertainment with innovative & knowledgable speakers from various companies
Ability to network, ask questions, and learn
Meet individuals with similar interests to you
Learn about the latest technological trends
---
Giveaways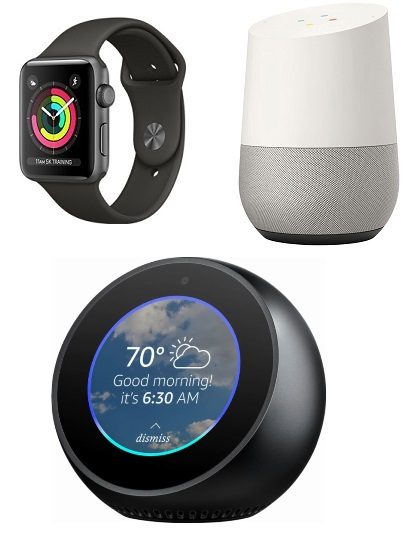 ---
Host
---
Speakers

For full bios, see our website www.torontotechsummit.com
---

---