Description
ALL EARLY-BIRD TICKETS ARE NOW SOLD OUT!
GET YOUR REGULAR PRICED TICKETS WHILE THEY LAST
---
Following up on our sold-out 2018 event, we hope you can join us in our 7th annual Toronto Tech Summit, the leading conference on Artificial Intelligence in the Customer Experience space!
The Toronto Tech Summit is a day focused around embracing ideas that give us the ability to craft incredible experiences through technology. We bring thought leaders and industry influencers to an audience filled with technology professionals and enthusiasts.
---
Become a Sponsor:
View our Sponsor Package.
Become a Speaker:
Fill out our Speaker Application
Interested in covering the Toronto Tech Summit for your news station, media or blog site?
Fill out our Media/Blogger Application

Get a Student Discount or More Info:
Email torontoevents@genesys.com
---
Follow us:
Website: www.torontotechsummit.com
Instagram: totechsummit
Twitter: @Genesys
Past Twitter Conversations: #TOTechSummit
---
What's in it for me?
Each attendee has a chance to win our giveaways during the event
Food + Beverages included
Access to all Demos & Booths
Admission to our After Party (Food + Drinks included)
Innovative & knowledgable speakers from various companies
Ability to network, ask questions, and learn
Learn about the latest technological trends
---
Giveaways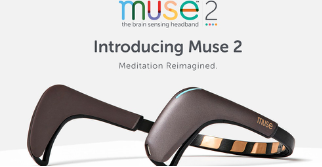 More giveaways TBA...
---
Host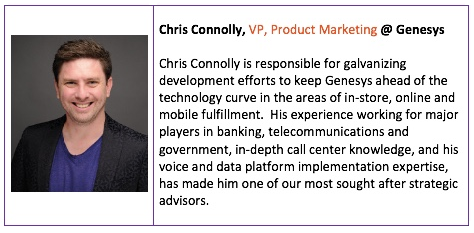 ---
Speakers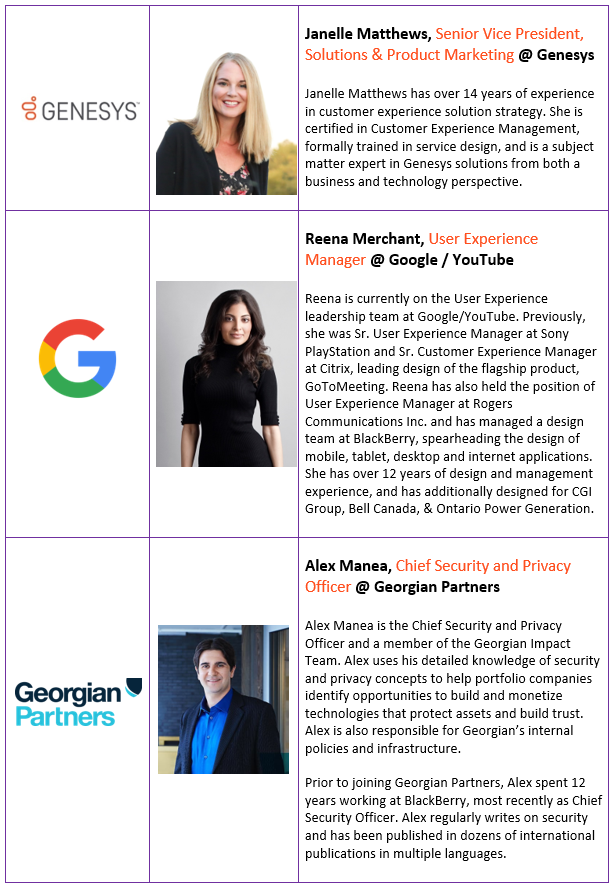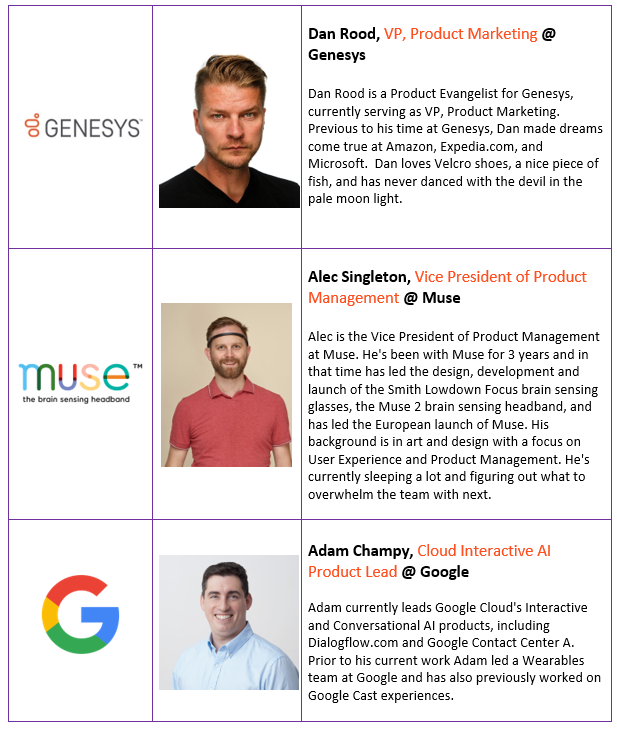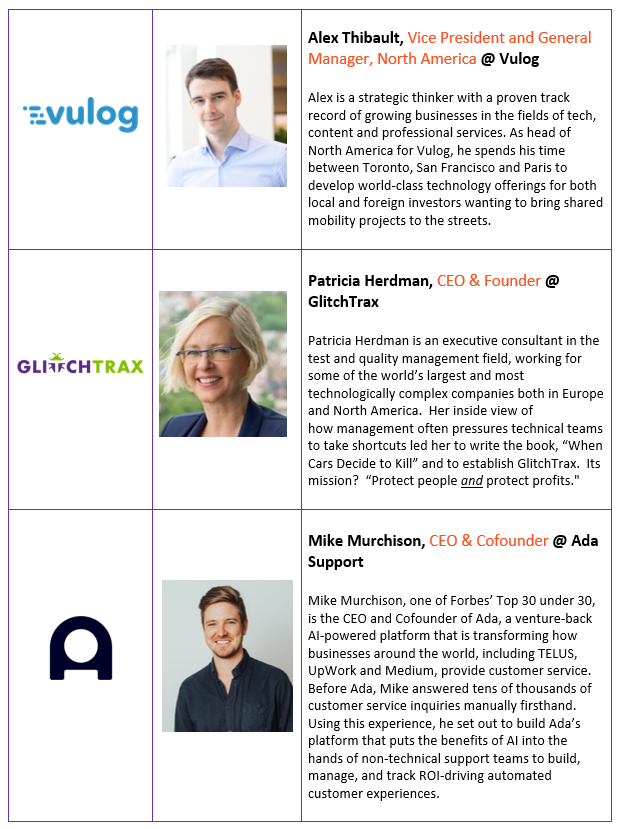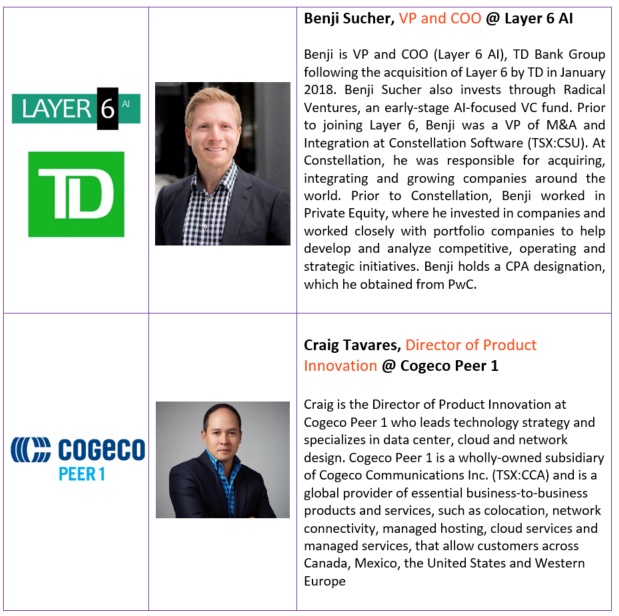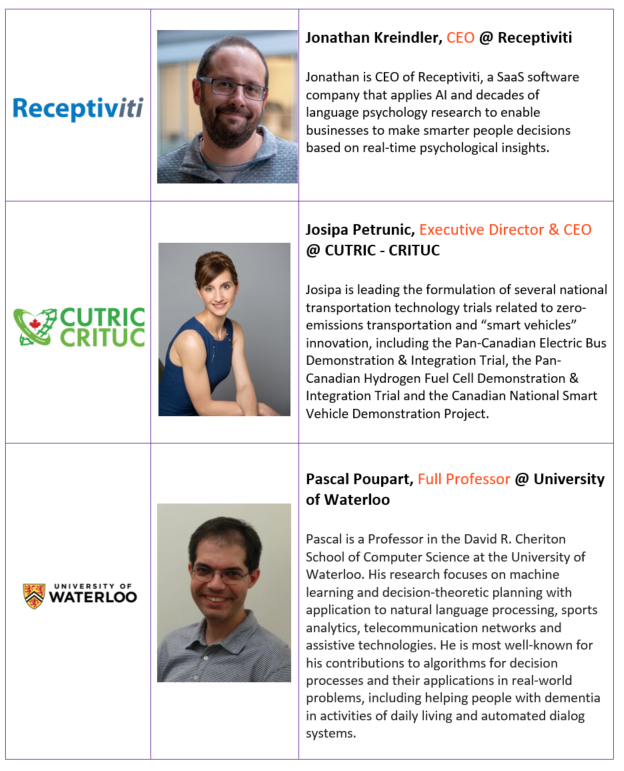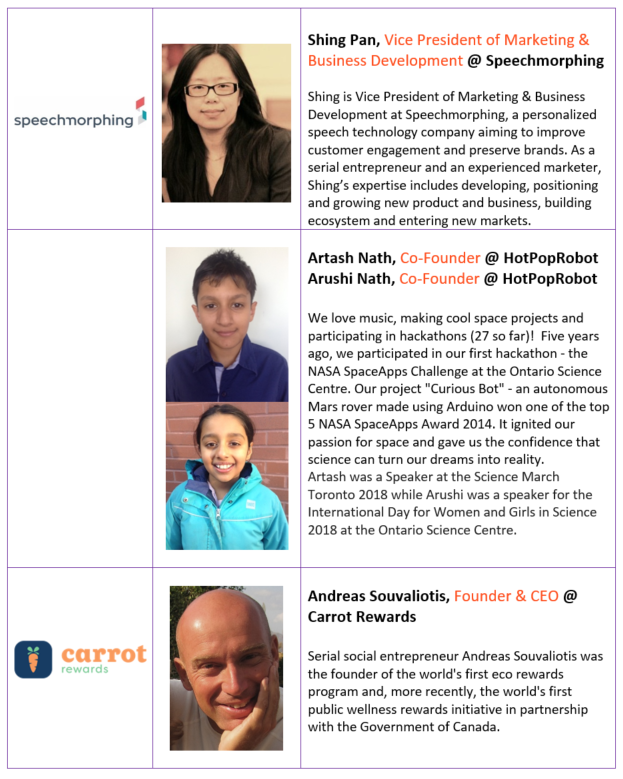 More Speakers TBA...
---
Platinum Sponsors



Become a Sponsor: