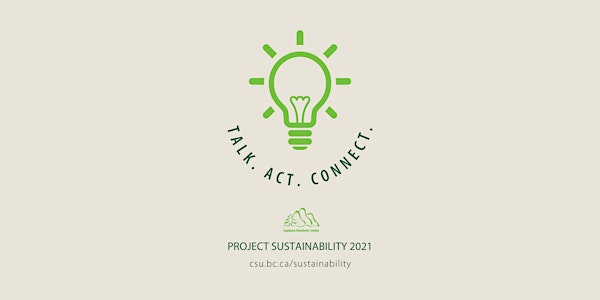 Veggies 101
Learn how to start your own veggies at home.
About this event
Learn all the basics of growing your own vegetables, from soil to seeds to water! We will go over all the different steps of vegetable gardening, and learn a bit about plants and their anatomy along the way.
The workshop is being hosted by the Edible Garden Project.
The Edible Garden Project is a non-profit social enterprise located in North Vancouver with a mission to bring fresh and healthy food to people all over North Vancouver. With a 3/4 acre growing space at Loutet Farm, the EGP sells their produce at community markets, while also growing food for community members in need at volunteer run sharing gardens and running various educational programs for schools and other interested groups.
Reusable gift totes with organic food will be reserved to the first 20 students who attend the event!