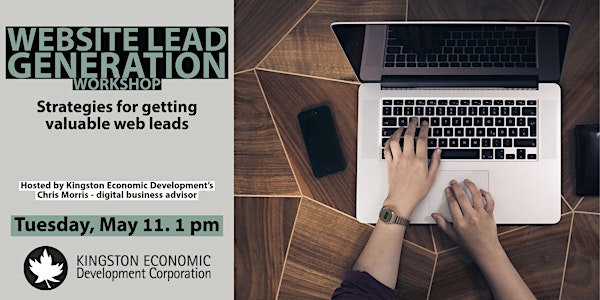 Website Lead Generation
Learn how to get valuable leads on your website!
About this event
In this workshop, we'll show you a variety of tactics for getting paid and organic traffic to your site via pay-per-click advertising, content marketing, and other methods. We'll discuss best practices for using landing pages, calls-to-action, customer relationship management tools, and more.