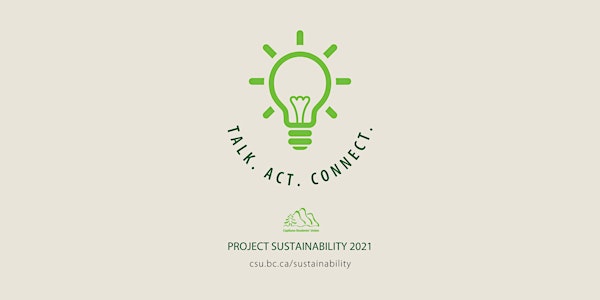 Winter Veggies
How to garden in order to have a winter harvest.
About this event
Please join us as we host another edible garden series event . The Edible Garden Project is a non-profit social enterprise located in North Vancouver with a mission to bring fresh and healthy food to people all over North Vancouver.
This time we will be talking about how to garden in the winter. Is it possible to eat fresh and local in the dead of winter?
Reusable gift totes with will be given out to the first 10 students who attend the event!
For more information, please contact Lori Kosciuw at lkosciuw@csu.bc.ca