Description
"No one, VC or angel, has invested in more of the top startups than Ron Conway. He knows what happened in every deal in the Valley, half the time because he arranged it." –Paul Graham on The Ronco Principle
SV Angel is a San Francisco-based investment firm that is widely regarded as one of the most successful angel investing firms of all time. Kartik Talwar joined SV Angel in 2014 as an Insight Engineer while studying Astrophysics at the University of Waterloo. At SV Angel, Kartik ultimately built internal tools to track all investments, deals, financing, requests and relationships across 500 investments made and thousands considered ever year.
How did they evaluate thousands of the top investment opportunities? How did they invest in the earliest rounds of Google, PayPal, Airbnb, Pinterest, Twitter, SnapChat, Square and other titans?
What is it like evaluating and investing in cutting edge tech? What does it take to launch a global engineering and education initiative like ETHGlobal and Hack the North? How are great teams and ideas brought to life? What does engineering excellence and the world's top talent look like in the heart of American tech culture?
Kartik Talwar, now a General Partner at A.Capital focused on crypto and Advisor at SV Angel, will walk us through these questions, his transition from an engineer to an investor, and more in our next Terminal Tech Talk.

Hors d'oeuvres, drinks and a great discussion will be served on September 26th at 5:30PM PST.
Of course, as always, all are welcome!
FORMAT:
5:30PM – VIPs and guests arrive
5:30PM – Drinks & h

ors d'oeuvres

6:00PM – Fireside chat begins
7:00PM – Event wraps up
---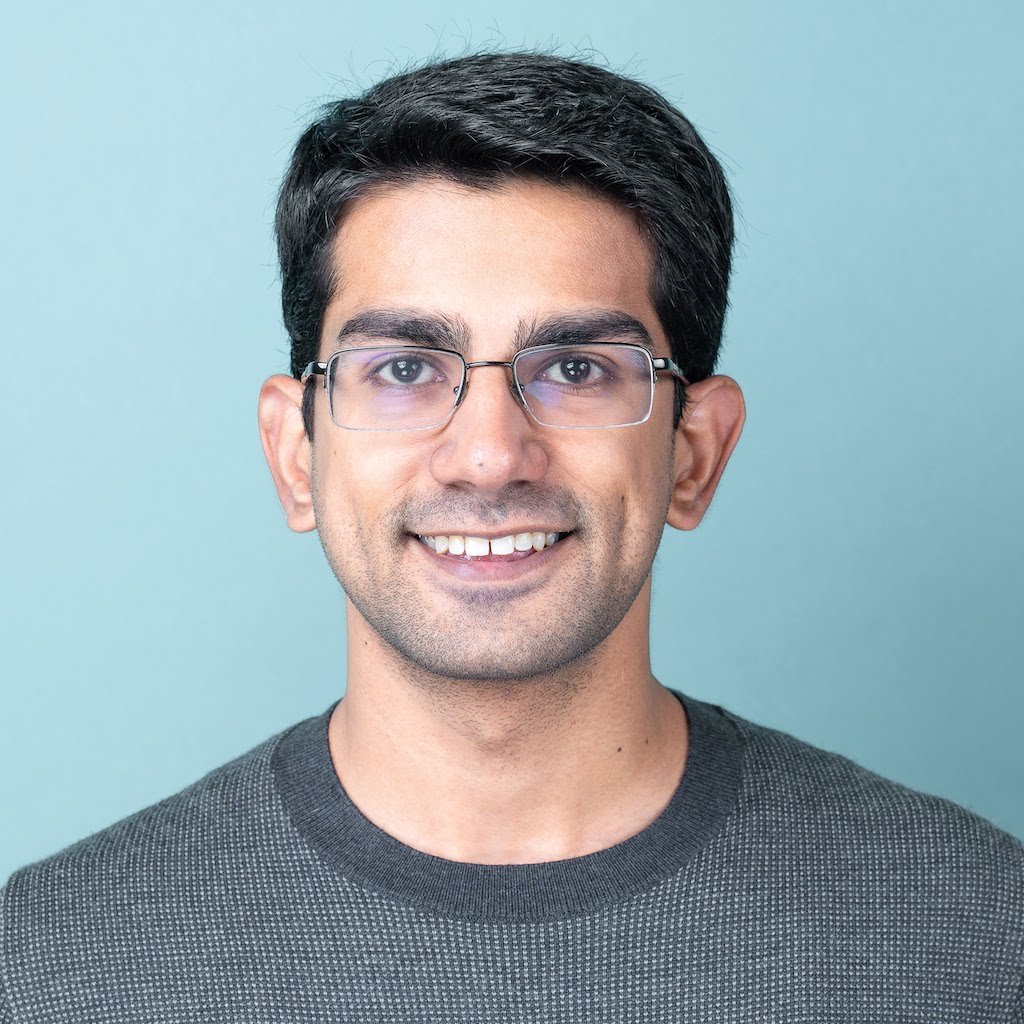 About the speaker Kartik Talwar:
Kartik Talwar graduated from the University of Waterloo with a degree in Physics but before he did, he wrote an API for the university. Kartik also co-founded Hack The North where he oversaw and planned the execution of Canada's largest hackathon and arguably the best hackathon in the world.
In 2016, Kartik rejoined SV Angel where he tackled a portfolio of more than 500 companies by building internal tools to track all investments, deals, financing, requests and relationships. The tools now help manage the thousands of investments SV Angel considers annually. As an investor, Kartik led SV Angel's efforts in the cryptocurrency and blockchain spaces.
Kartik is also co-founder ETHGlobal, the world's largest ethereum hackathon network. In the past two years, Kartik planned, oversaw and executed world-class ETHGlobal events in Singapore, Paris, Berlin, Buenos Aires, Bangalore, Cape Town, New York, Waterloo, Denver and, of course, San Francisco. The global roadshow continues and is responsible for onboarding thousands of developers into the Ethereum ecosystem.
Kartik also helped source, promote and lead investments in MakerDAO, Dfinity, Handshake and blockchain-based video game Cryptokitties, which exploded in popularity last year and has already hosted millions of transactions. The CryptoKitties concept was first prototyped at ETHWaterloo, the first ETHGlobal event. Kartik is also a Software Mentor at Velocity, the world's largest and most productive free accelerator.
Kartik is the author of numerous open souce projects on his GitHub page.
In 2019, Kartik was named Forbes 30 Under 30 in Venture Capital.
---
LANGUAGES:
Python, JavaScript/React.js/Node.js, PHP, Ruby, Go, C, C++, Java
DATABASES:
MySQL, PostgreSQL, Firebase, ElasticSearch, Riak, MongoDB
MARKUP:
HTML, CSS, MarkDown, JSON/XML/ERB, Puppet, LATEX
---
About the moderator Nabil Fahel: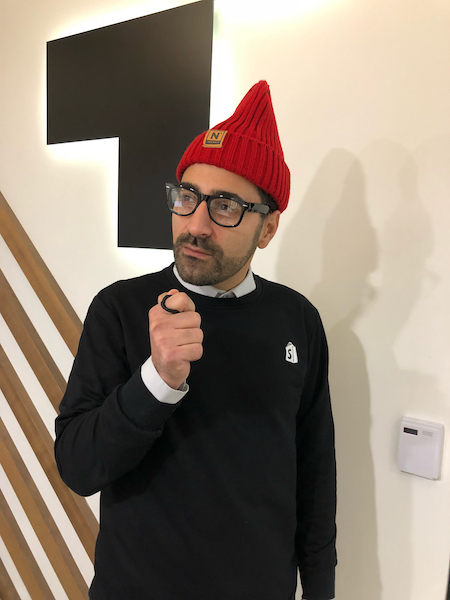 Nabil Fahel is a founder, entrepreneur and investor based in Canada. He has advised hundreds of startups and created a few since starting his career in tech in 2005. Nabil helped Shopify open their first office in Waterloo Region prior to their IPO and subsequently joined Shopify to help them establish three more offices in the region.
Following that, Nabil helped establish the first Terminal office in Waterloo Region and joined the company as a director to help them open two more offices in the region and three more offices across Canada in Toronto, Montreal and Vancouver.
Nabil is the founding strategic advisor of Hack The North, co-founder of ETHWaterloo and co-founder of Waterloo Poker Classic. Nabil's also affectionately known as the Pablo Escobar of Hummus having co-founded the world's first HaaS company with his mom which was one of the top 1% of employee stores at Shopify and continues to keep his parents busy today. Community is important to Nabil and he also serves on two not-for-profit boards.
Nabil holds an MBA from the Lazaridis School of Business and Economics and an HBA from York University with a triple concentration in Economics, Sociology, and Political Science.