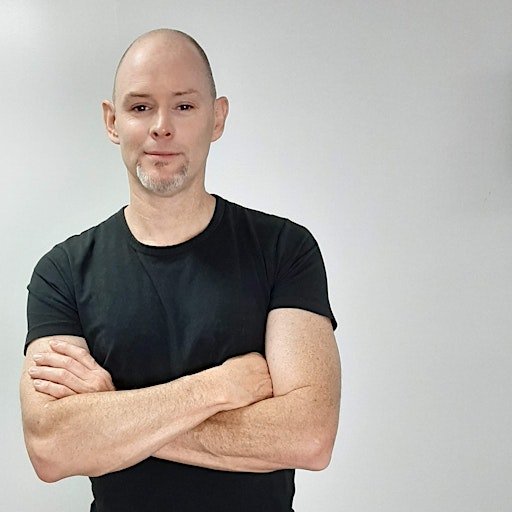 adam
Hello all!
I am excited to share a culinary adventure with you! ow that we have pivoted to an online Cooking Class method, there is more time to have more fun and we can offer more classes!
I grew up in my mothers restaurants, and from the ripe old age of 5 I would peel potatoes and put ashtrays on tables (that tells you how old I am). Through this connection with my mother and grandmother, I developed a deep love of everything food!! A few years ago, my wife, Jennifer and I opened NUDL Artisan Pasta, where we create award winning, dietary friendly handmade pasta Both Jen and my son have celiac disease, so I am VERY experienced in cooking Gluten Free and other dietary restrictions!
Recently I have been the host of Bouncing Back, a limited docu-series on our local TV network, and am in the process of creating a cooking show for the same network. I love teaching about food and food business and hope you find my classes fun and exciting!
Sorry, there are no upcoming events