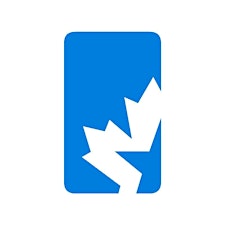 China-Canada Junior Chamber of Commerce (CCJCC)
The China-Canada Junior Chamber of Commerce (CCJCC) was founded in March of 2012, in Montreal, Canada. On June 13th 2013, CCJCC officially registered as a non-profit organization under the Canada Not-For-Profit Corporations Act (NFP Act). 

CCJCC is an international platform for ambitious young people who are interested or involved in business ventures between China and Canada. The platform allows these extraordinary young people to realize their dreams through business by networking, communicating, and cooperating. We currently have 40 staff members to serve over 1500 members consists of university-level students, young professionals and entrepreneurs. Latest events includes China-Canada Youth Business Forum, inaugural ceremony, trip to China, free mandarin lessons, and regular networking events. 

We call our expansion strategy as "Rooted in Quebec, Across the Pacific." Currently headquartered in Montreal, we have branches in Vancouver and Shanghai, and plan to establish branches in Toronto, Calgary, Beijing, and Guangzhou in next few years. We aim to bring value to more and more members across the world, through our high-quality, large-scale events and programs. 

Spirit of CCJCC: Dream it, Do it!
Sorry, there are no upcoming events